Kurt Angle Recalls Awkward Moment When WWE Chairman Vince McMahon Directed Him to Kiss Stephanie McMahon
Published 08/25/2021, 12:54 PM EDT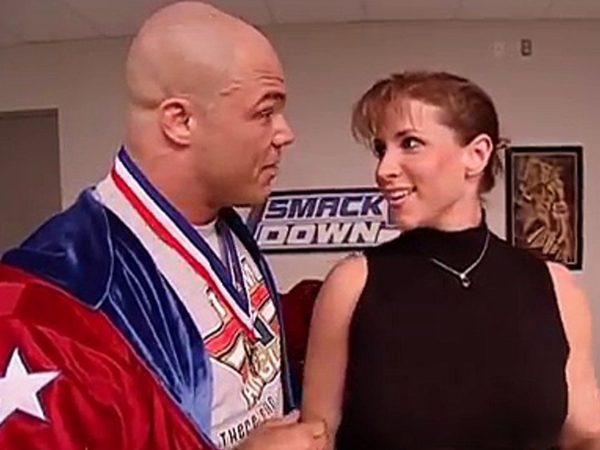 ---
---
, andWWE Legend Kurt Angle has been a part of several promos and segments throughout his WWE career. However, there was one segment which made him extremely uncomfortable, and that was when he had to kiss Stephanie McMahon.
ADVERTISEMENT
Article continues below this ad
During his conversation with Conrad Thompson, Kurt Angle spoke about the time build up to the triple threat match against Triple H and The Rock at SummerSlam 2000 main event. In this build up, there was a backstage segment which featured Angle kissing Stephanie McMahon, and the angle was Kurt Angle had a crush on her who was Triple H's girlfriend.
According to The Olympic Gold Medalist, this segment made him nervous, and more so because Vince McMahon was the director.
ADVERTISEMENT
Article continues below this ad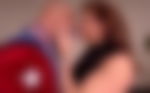 "This was ridiculously weird. Come backstage with Stephanie, and I have to do a pre tape. It was gonna be one take. But, we got backstage and Vince wants to direct it. I was like 'holy sh*t, Vince McMahon, Stephanie McMahons's father is gonna direct me kissing her during the pre-tape."
"I was nervous as h*ll. Vince was four feet away, his eyes were open, he's just looking. I'm like 'this is so weird man. I don't know how I'm gonna do this'. I went down to kiss her and we caught eyes and then we went to kiss and I stuck my lips out. Didn't want to go with open mouth because of Vince was there and I didn't want to disrespect Triple H and Stephanie. But, I kissed her."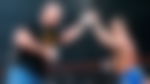 Once the recording was done, Stephanie McMahon told him he kissed like a fish, but Angle had good reason to not be over enthusiastic during the segment. No one wants to kiss a daughter in front of their father, let alone WWE Chairman Vince McMahon!
Possible return of Kurt Angle to wrestling
First, it's interesting to know that Angle may return to wrestling. However, it's important to know that he shouldn't return considering the injuries he has suffered during his wrestling career.
ADVERTISEMENT
Article continues below this ad
Watch This Story: Every Championship WWE Legend Goldberg Has Held in His Career
If no other injuries pose a problem, the fact that he actually broke his neck will become an issue!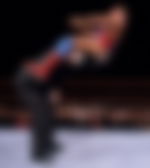 ADVERTISEMENT
Article continues below this ad
Now, he revealed that he could return to any company given they fulfill one condition – he wants a million dollars.
Whether it was a joke or he was serious is something the fans will never know unless a company actually offers him a million dollars! Should fans start a petition to convince a wrestling promotion to offer a million dollars to The Olympic Gold Medalist?