Kurt Angle Teases WWE Return for One More Match With John Cena
Published 05/28/2021, 1:05 PM EDT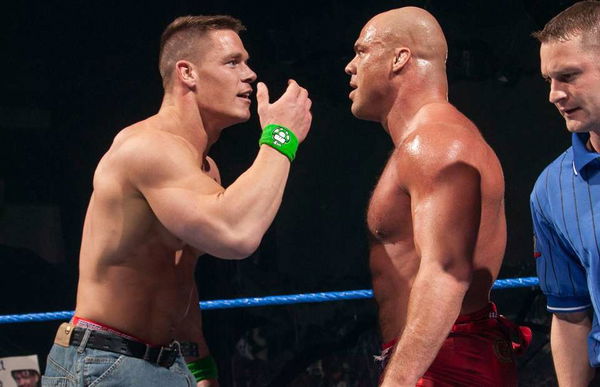 ---
---
Rumour has it that John Cena is returning to WWE. He's supposed to make an appearance on the first night of the 25-city summer tour on July 16th. WWE has not confirmed the mews, but it's a strong rumour that's been going around. However, this got Kurt Angle wondering about his retirement match.
ADVERTISEMENT
Article continues below this ad
Kurt Angle's retirement match was against Baron Corbin, where Angle put Corbin over. While the match was fine, some of the fans couldn't digest Kurt Angle losing to Baron Corbin.
The fans wanted Angle's career to be celebrated in a high-profile match against Cena, the man whose career Angle started in 2002. In fact, even Kurt Angle wanted that.
ADVERTISEMENT
Article continues below this ad
Now, rumours are going around that John Cena will return to WWE. If that happens, Angle can come back, have his dream retirement match against Cena, and retire for a second time.
Of course, this is just a prediction Angle put on his social media, but fans want this to happen. They've poured in with their support and have urged Kurt Angle to make this a reality.
Why did Kurt Angle never get his dream retirement match against John Cena?
It so happened that Kurt Angle wanted Cena to retire him at WrestleMania 35. However, he didn't directly approach Cena; instead, he went to Vince McMahon with his request.
He's not sure whether or not McMahon spoke to Cena at all, but WWE booked Baron Corbin against him.
However, John Cena did make an appearance at WrestleMania 35 and brought back his Dr. of Thuganomics character to confront Elias. It was a brief segment but enough to get the fans roaring with excitement.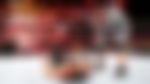 Angle believed that a match with Thuganomics Cena would have been perfect for WrestleMania. Nevertheless, when he saw Cena, he approached him and told him about his wish which never got fulfilled.
Cena responded by acknowledging he knew about it but for some reason, it wasn't possible. Kurt Angle never asked him about the reasons.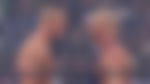 ADVERTISEMENT
Article continues below this ad
Coming back to the primary question at hand, will WWE let Kurt Angle return from retirement just to have another retirement match against John Cena?
First, Cena needs to actually return for this to happen.
Second, there are many Superstars on the roster who are willing to wrestle Cena. It's doubtful WWE will put a retired Superstar in a storyline with a returning Superstar considering the current champions want to battle Cena.
ADVERTISEMENT
Article continues below this ad
Do you think WWE should let Kurt Angle have his dream match? Let us know in the comments below.