Legendary Photographer Recalls WWE Chairman Vince McMahon Losing His Cool on the Phone: "I Have One Thing to Say to You.."
Published 02/13/2022, 7:00 AM EST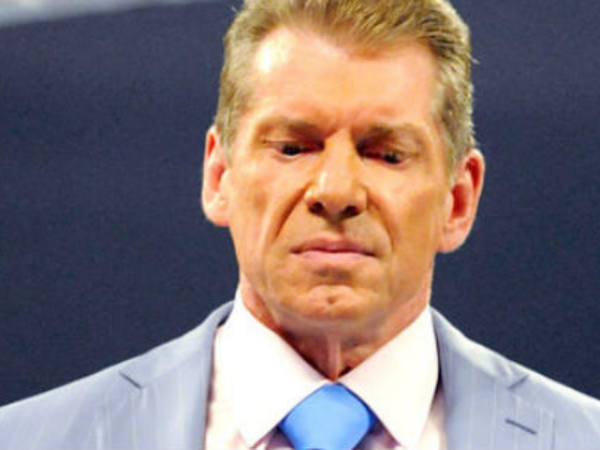 WWE is the longest-running sports entertainment television show in history. Under the correct guidance and ownership of Vince McMahon, the company is ahead of its time than expected. The chairperson Vince has a very bold personality which can be intimidating at first. 
ADVERTISEMENT
Article continues below this ad
Vince McMahon looks scariest as a business owner. Even in the 90s, when the company owner used to get in the ring to feud with great names in WWE, such as The Rock, Stone Cold Steve Austin, Triple H, and many more. McMahon's stares and heavily bolder voice were surely vicious during the segment with these wrestlers.

ADVERTISEMENT
Article continues below this ad
A prominent pro wrestling photographer, Bill Apter, appeared on Stories with Brisco and Bradshaw recently. He recalled such an incident with the hosts that made Vince McMahon furious.
The photographer Bill Apter wanted direction for WWE programming
The WWE Hall of Famer JBL, aka John Bradshaw Layfield, asked the photographer when he called the WWE office looking for Howard Finkel (late WWE employee and announcer). However, the company owner answered the phone.
"Howard didn't answer, and Vince picks up, and he says, 'What can I help you with Bill?' and I said, well I'm just looking (for directions), there's no internet, I wasn't even driving, I wanted to know how to get there," Bill Apter mentioned.
When you ask the owner of WWE for directions, you know you pulled a stunt unknowingly. Unfortunately, that is what happened with a legendary photographer.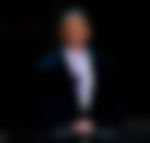 Vince McMahon picks up the phone call!
Bill Apter wanted to attend one of the TV taping, and during the podcast, he mentioned that the call he made was to the office. He wasn't expecting that Vince McMahon would pick up the phone. 
ADVERTISEMENT
Article continues below this ad
So when he asked for directions from Vince, Bill first mentioned Howard Finkel if he could give him directions. Vince McMahon said, "Howard is very busy, and I have one thing to say to you. GET A MAP!"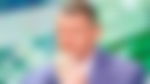 Bill Apter stated that Vince McMahon hung the call on him and everyone in the WWE office gasped for air when Bill pulled an act of innocence.
ADVERTISEMENT
Article continues below this ad
As a professional wrestling business owner, Vince McMahon portrayed a perfect role model. Never make Vince angry; that is like digging your own grave. But with time, as the professional wrestlers and other people got to know Vincent, they have revealed that he is The Big Man of WWE.
Watch This Story: WWE SmackDown Results: Goldberg Returns, Ronda Rousey Makes SmackDown Debut, and More!