Legendary Rapper Jay-Z Believes WWE WrestleMania is Bigger Than The Super Bowl
Published 05/30/2021, 11:19 AM CDT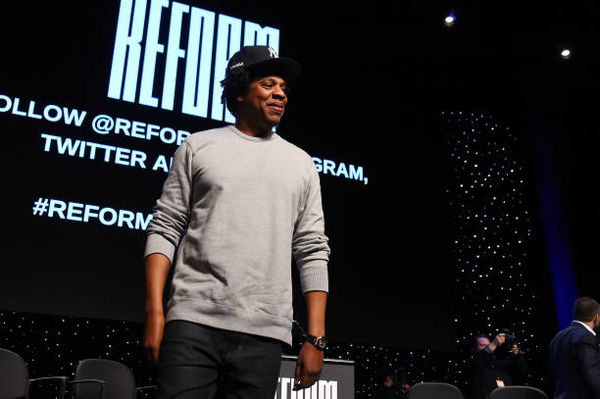 ---
---
Last year, the pandemic forced WWE to compromise on WrestleMania, making them move the show from a stadium to the empty Performance Center. This year, WWE repaid the Raymond James Stadium with WrestleMania 37, with two nights of incredible wrestling.
ADVERTISEMENT
Article continues below this ad
Hip-hop legend claims WrestleMania was bigger than the Super Bowl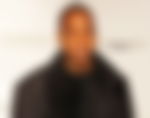 ADVERTISEMENT
Article continues below this ad
On Night 1, we saw one of the biggest music artists in the world grace the ring. Grammy Award-winning artist Bad Bunny stepped into the ring with two veterans, The Miz and John Morrison. Although he had Damian Priest in his corner, the artist put on a performance that shocked the world.
He wrestled an incredible match and busted out a bunch of moves that seasoned wrestlers wouldn't be able to. From a diving crossbody to the outside to a wonderful Canadian Destroyer on John Morrison, Bunny had an amazing debut. However, his performance impressed one of hip-hop's biggest names.
Bad Bunny was asked if wrestling is real and spoke about his WrestleMania experience with LeBron, Jay-Z, Maverick Carter, etc on The Shop.

Jay-Z: "Definitely bigger than the SuperBowl."

Bad Bunny: "For me, yeah. More than the Grammys. That was the best moment of my life." pic.twitter.com/C9RQJ59E32

— Frank | LET'S GO MAVS (@THENEXTBlGTHlNG) May 29, 2021
On LeBron James' show The Shop, Jay-Z commented on WrestleMania 37 and its grandeur. He said, "Definitely bigger than the Super Bowl." Although a bold claim, it actually holds some truth. Held in the same arena, the Super Bowl played out in front of no fans while WrestleMania commanded an attendance of close to 25,000.
On the show, he even revealed it took him three months of rigorous training to prepare for WrestleMania. The training paid off as his performance earned the respect of Jay-Z and the WWE Universe.
Watch This Story: The Six Bloodiest Matches in WWE History
LeBron James himself is a WWE fan
The host of The Shop, LeBron James, is a big-time wrestling fan. During his incredible rookie year with Cleveland Cavaliers, LeBron appeared on Monday Night Raw and sat in the front row. He even posed cheekily while snapping a photograph of Stone Cold Steve Austin on his flip phone.
ADVERTISEMENT
Article continues below this ad
LeBron even confessed, "I was heavy into wrestling, I was heavy."
He even chided Bad Bunny for moving to Orlando to train, given his own experience with Miami Heat. He talked about having PTSD from his stint there even though he won back-to-back championships with Miami Heat.
Bad Bunny even claimed his WrestleMania moment meant a lot more to him than winning a Grammy Award. "That was the best moment of my life," he claimed. He even praised wrestling legends Undertaker and Triple H for taking the same bumps he took but for thirty years.
ADVERTISEMENT
Article continues below this ad