Legendary WWE Superstar Details His Close Relationship With Vince McMahon: "I've Seen Him Sleep"
Published 12/14/2021, 6:30 AM EST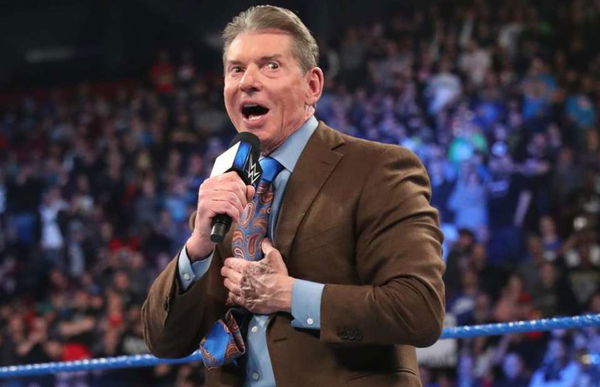 ---
---
Vince McMahon is a man who continues to push himself, even at the age of 76. He not only tries to better himself but also others around him.
ADVERTISEMENT
Article continues below this ad
During a conversation with Ryan Satin, WWE Superstar R-Truth opened up about how The Big Man helped him become a better Superstar.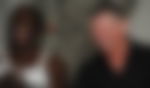 ADVERTISEMENT
Article continues below this ad
"We would have a promo class. And every week, we would have to do a promo. It would be like, if you want to do something about this, you got that right here. You have to pick anything and you have to cut a promo on it."
Truth has accompanied Vince on several overseas trips. Even during the trips, McMahon was taking notes to ensure he can reflect on them and be better at what he does.
"I've been on so many trips with Vince overseas to Iraq, Afghanistan. Wherever the military is that doing so and just watching him be Vince I learned the other way. I learned just by him telling me hey, you should be taking notes on this and he loves to take notes. You know, just being around Vince, if you don't learn, shame on you."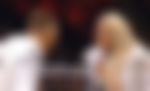 R-Truth has known Vince McMahon rather closely
During the same conversation, Truth revealed that his relationship with The Big Man is extremely close. Both of them have shared military experiences together, they've been on trips, and Truth has even seen him sleep!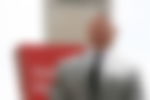 "We've had so many times we've laughed, where we almost cried like laughing. But, Vince is like one of the most down to earth people. Being on those tours with him, going to shake the military economy, you will find that we're bonding those times. There's times we were overseas and in the military and had mortar shutters we had to bunker down. I've been on submarines with Vince, I've been on war ships with Vince. I've seen him sleep."
ADVERTISEMENT
Article continues below this ad
Apart from that, he revealed that there was a time when Vince McMahon revealed that he loved Truth for being himself. Even though he might look intimidating, McMahon is always ready to be there for his pro-wrestlers if they ask for help.
ADVERTISEMENT
Article continues below this ad
Seldom do Superstars talk about the softer side of The Big Man. But when they do, it helps the WWE Universe solve the mystery of Vince McMahon and understand the man he truly is!