Multiple WWE Legends Confirmed to Appear on Survivor Series for Undertaker's Final Farewell
Published 11/18/2020, 6:30 AM EST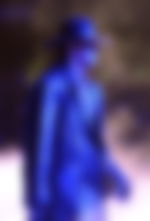 ---
---
WWE is doing everything in its power to make the final farewell of The Undertaker a huge one. As seen in the past whenever there are farewells there are always fellow legends and superstars who come to pay their respects.
ADVERTISEMENT
Article continues below this ad
According to a famous journalist Mike Johnson from PW Insider, it is rumored that Kurt Angle will be a part of the Survivor Series. The Olympic gold medalist, one of the top stars of the attitude era will come back to honor the deadman.
PW Insider reporting that "WWE Hall of Famer Kurt Angle and Olympic gold medalist Kurt Angle" will be at #SurvivorSeries

Guess you could say they were covering all angles! pic.twitter.com/oNuvu1Wykq

— Gary Cassidy (@WrestlingGary) November 17, 2020
ADVERTISEMENT
Article continues below this ad
The Hall of Famer and The Undertaker had more than a couple of great feuds back in their day. Their rivalries took place in multiple eras like the attitude era and the ruthless aggression era. The plans of the last farewell of The Undertaker haven't been revealed yet, but it looks like we will get to see many more legends.
Legends confirmed for the last farewell of The Undertaker; some legends that could make it to Survivor Series
According to multiple sources, it is confirmed that Undertaker's demon brother Kane will come to Survivor Series. Where friendships are concerned in wrestling, everyone talks about The KLIQ. However, the deadman had a strong group of his own.
Mark Callaway was a part of the backstage group Bone Street Krew. One may have also noticed The BSK pride tattoo on the Undertaker's stomach. The group consisted of James Harrison, The Undertaker, Savio Vega, Henry Godwinn, The Godfather, Mideon, Yokozuna, Brian Adams, Rikishi, Paul Bearer, and Mr. Fuji.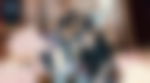 Among these names fellow BSK members, Godfather and Savio Vega are confirmed to be a part of Survivor Series. There are many members of this group who have left for their heavenly abode.
ADVERTISEMENT
Article continues below this ad
Fortunately, superstars Henry Godwinn, Mideon, and Rikishi are still alive. These superstars can make an appearance at the PPV. Paul Heyman who is currently employed with WWE can also be a guest. He played a huge role in the deadman's career back when he was known as Mean Mark in WCW.
Triple H and Shawn Michaels may surely be there as they work backstage. The crucial question is, will we see Vince McMahon once again in front of the camera? Could there be any more surprises?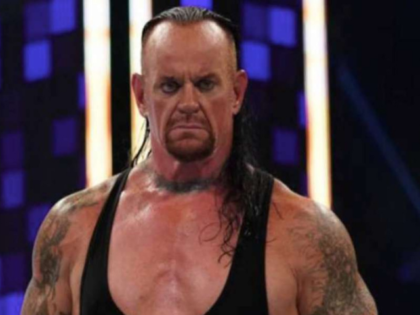 ADVERTISEMENT
Article continues below this ad