"Let Me Tell You About My First Homosexual Experience": Vince McMahon Once Caught WWE Legend Off Guard With an Unbelievable Revelation
Published 08/25/2022, 10:45 AM EDT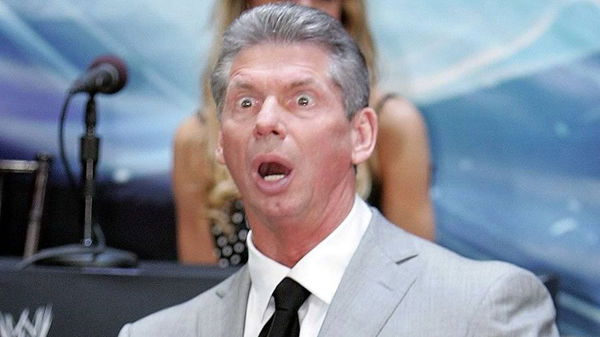 Vince McMahon has been a leader in the pro wrestling industry. Taking the wrestling world by storm when he toured around the country to make wrestling available on TV, there are many moments that prove his value to this sport. But one thing that wrestlers and fans have always critiqued about the product has been The Boss' dependence on gimmicks.
ADVERTISEMENT
Article continues below this ad
This dependence on gimmicks led the company and McMahon to some murky matters. Razor Ramon, one of the boss' most precious stars in the 90s era, revealed one of the most bizarre ways Vince approached him for a new gimmick.
ADVERTISEMENT
Article continues below this ad
Razor Ramon recalls Vince McMahon sharing his homosexual experience
At the 'For the Love of Wrestling' event in London, Razor Ramon revealed this to the public, saying, "When he was introducing me with this angle with Goldust and it was gonna be Razor vs Goldust. I remember Kevin was in the office with me. And he goes, I've got this new idea for you. There's gonna be this guy who's gonna be in love with Razor. Goldust has gone on to have a sensational career."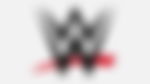 ADVERTISEMENT
Article continues below this ad
"But this is right at the beginning and this is when WWE TV was really conservative and now this other man was gonna be in love with Razor. He had a Razor tattoo on his chest and stuff like that. So I'm sitting down and he goes, 'See Razor's gonna be really homophobic' and I said, 'Well I'm not Vince'. He goes, 'Let me tell you about my first homosexual experience.' I remember looking at Kev and thinking, As opposed to your most recent?' Sorry Vince, keep the royalties coming."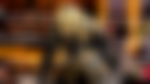 The history of Goldust in the WWE has led to people calling the WWE superstar, Vince McMahon and WWE homophobic. The gimmick was born when McMahon allegedly wanted to take out his frustration with Dusty Rhodes on his sons. But this would clap back on McMahon as when the Attitude Era came rolling in, Goldust became a big star.
ADVERTISEMENT
Article continues below this ad
WATCH THIS STORY: Every WWE Superstar Who Attacked Vince McMahon
Now, Dustin Rhodes, the former Goldust, works in AEW and teaches the younger talent of the company. He has been influential in the company's success and continues to believe that AEW could rival WWE in the future. Tell us about your favorite Goldust moments in the comments below.