"Let's See Some Bodies be Broken" – CM Punk on RAW underground
Published 08/05/2020, 2:12 AM EDT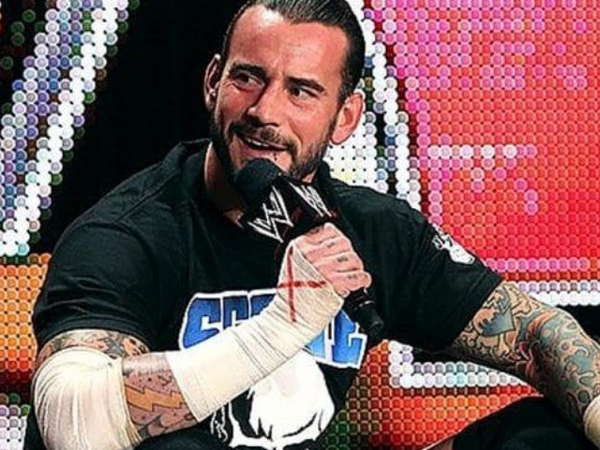 ---
---
WWE unveiled a new initiative this week on Monday Night RAW. The company revealed RAW Underground to it's audience. Now, CM Punk has given his interesting opinion on whom he wants to see in there.
ADVERTISEMENT
Article continues below this ad
RAW Underground is being seen as the brainchild of Shane McMahon.
The concept infuses scripted MMA elements into wrestling. This new initiative features a dark room setup with a ropeless ring.
ADVERTISEMENT
Article continues below this ad
There are barely any rules and according to McMahon –  "anything goes."
This new idea is most probably a method to combat the continuous fall in ratings. However, whether this initiative will be successful or not, only time can tell. The audience does have UFC available which features actual MMA.
Therefore, there is no saying how much fans will be willing to watch scripted MMA segments during wrestling events.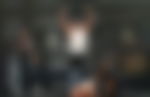 CM Punk, Renee Young, and Booker T discuss Raw Underground
Now, during SummerSlam 1992 Watch Party, CM Punk, Booker T, and Renee Young discuss whom they would like to see in Raw Undergound.
Renee Young asked CM Punk about his thoughts on the new initiative and whom he thinks will thrive in there.
"I loved it. I want to see the women in it. Let's be honest. Get Nia Jax in there. Let's see some bodies be broken. Let's get the women in there."
On the other hand, Renee Young believes that Asuka and Liv Morgan will thrive in that environment.
Furthermore, Renee Young and CM Punk agree that with the concept being what it is, WWE should introduce SmackDown Underground as well.
WWE has often brought Ronda Rousey to the ring, so Raw Underground might be a great place to bring her back on WWE screen again.
ADVERTISEMENT
Article continues below this ad
Now, here's the situation – Shane McMahon is leading Raw Underground from the forefront. This means that there's a hefty amount riding on him as well. It's no secret that Shane tried to convince Vince McMahon to purchase UFC.
Moreover, there are a number of Superstars who have MMA backgrounds. Hence, exploring this nature of combat sport might lead the company to build another successful segment.
ADVERTISEMENT
Article continues below this ad
If this goes onto becoming a success, there is a possibility that eccentric storylines will become a part of this as well.
Source: WWE on Fox Twitter