Lex Luger Then and Now: The Unbelievably Sad Body Transformation of the WWE Legend
Published 12/12/2021, 1:30 PM EST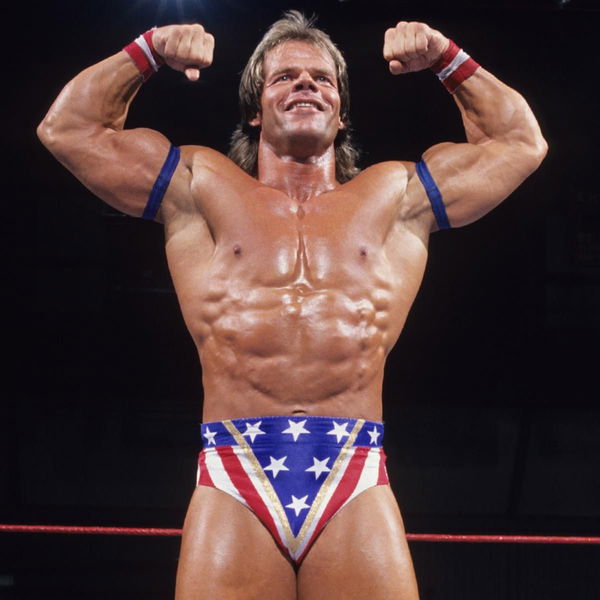 ---
---
The wrestling world has got plenty of wrestlers with a huge reputation and successful wrestling careers. Lex Luger is one of them, who got his spot after a long road of struggles.
ADVERTISEMENT
Article continues below this ad
'The Total Package' Lex Luger is a former WCW World Heavyweight Champion. Before coming into wrestling, he had an interest in soccer and basketball. But things didn't work there, so he chose wrestling as his new career path.
Lex Luger had an insane physique which attracted him to many wrestling promotions. However, he chose WCW promotions where he got into the spotlight. Luger also worked in Vince McMahon's alternate promotion called World Bodybuilding Federation.
ADVERTISEMENT
Article continues below this ad
Vince McMahon brought Luger for his alternative promotion, however, after its downfall, he called up Luger on the main roster run. It was also the time when Hulk Hogan had left the company and WWE needed a new babyface.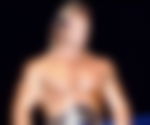 Eventually, Vince McMahon tried to push Luger to be the next face. Luger had all the potential in him. Moreover, Luger had a good gimmick, which brought him up to the list of the top stars. However, things changed when WWE got the new babyface in the name of Bret Hart, who was popular.
At WrestleMania 10, both men fought for the title against Yokozuna. However, Bret Hart resulted victoriously. Later, Lex Luger joined WCW back, where he finally grabbed a big title against Sting. He was also a member of the NWO alliance. His wrestling journey had many obstacles in the way, but a bigger tragedy happened which ended his dreams.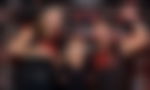 Why is Lex Luger in a wheelchair now?
In 2007, Lex Luger suffered a spinal stroke, which led to a nerve impingement on his neck. This caused him paralysis in his arms and legs. The tragedy brought a rough time to Luger as it left him massively impaired.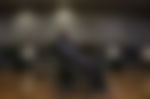 After a month from this incident. Luger underwent treatment to cure this paralysis. After a long treatment, Luger could move his body, however, he couldn't stand properly. In 2008, Luger said he could finally stand and walk with help of support but used a wheelchair instead.
In an interview in 2010, he spoke about his paralysis condition and said he was completely fine and could drive. But he preferred to use a wheelchair, as he didn't want any complications. Until 2014, Luger used a wheelchair to keep things easy for him.
ADVERTISEMENT
Article continues below this ad
Luger returns to WWE
After his recovery, Lex Luger returned to WWE. In 2011, he started working with WWE for the Wellness Policy. Currently, he works behind the scenes to look after the company's policies and other productions.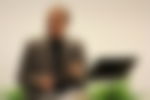 ADVERTISEMENT
Article continues below this ad
He is a member of the WWE's Wellness Department who looks after the talents' nutrition, fitness, and other health-related concerns. He also works as a consultant for WWE Superstars on their training plan, exercise, and much more.
Watch This Story: Roman Reigns' Spear to Brock Lesnar's F5: Most Devastating WWE Finishers of 2021