"Literally Making A Mockery Of Legitimate Firings"- Released Superstar Blasts WWE
Published 06/05/2020, 3:47 PM EDT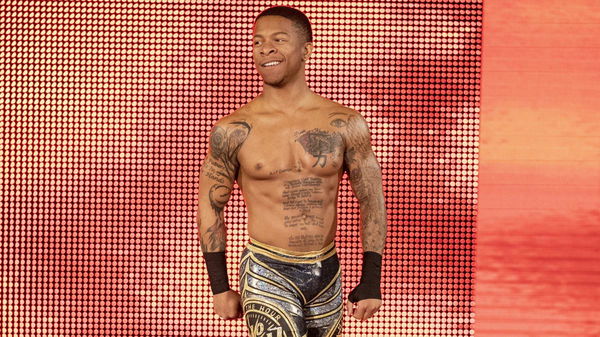 Lio Rush didn't spare any time taking to social media to blast WWE on their recent decision.
ADVERTISEMENT
Article continues below this ad
Following a drop in profits due to the COVID 19 Pandemic, WWE has to make cutbacks.  Some of these cutbacks involved laying off non-essential superstars. A lot of the backstage crew were also laid off.
Many dreams were shattered amidst this chaos, but recently, Drake Maverick made it out alive. Fighting hard to win the Cruiserweight Champion Tournament, he came just one match short of winning it. This obviously meant that his career was over.
ADVERTISEMENT
Article continues below this ad
However, Triple H surprised the WWE Universe by offering him a contract! This means that he can continue his career as a superstar. While a lot of people were overjoyed at this gesture, some didn't appreciate it.
Former WWE Superstar Lio Rush tweeted his dissatisfaction with WWE's decision to re-sign most laid-off superstars on lower-wage conditions.
Rush says that the entire procedure was traumatic to many wrestlers that lost their jobs, and re-signing them now by offering lower wages is "kind of a slap in the face".
He further tweets that he is happy for all those who got re-hired and is excited for them but is not at all content at how Corporate handled the situation.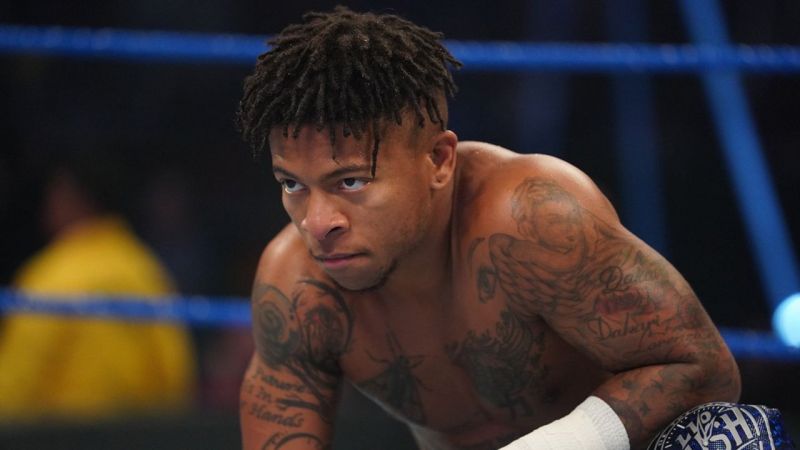 The re-signing of many superstars was a great move on the part of WWE but many may stand with Rush when it comes to the way they did it. A lot of the tension may not have been necessary.
Rush goes on to explain how he wished that he was still a kid watching WWE on TV as a fan instead of being troubled by corporate.
WWE handle the layoff brashly according to Lio Rush
ADVERTISEMENT
Article continues below this ad
Lio Rush may feel that the entire thing feels like an entire play for entertainment. He says that corporate has made a "mockery of legitimate firings."
Replying to a comment on his tweet, Rush says that it's messed up. He added that WWE needs to have a heart and show compassion to people who have lost their jobs. 
It isn't clear whether Rush means just his co-workers that got laid off or also the countless of people that got laid off throughout the country and world.
ADVERTISEMENT
Article continues below this ad
He clears the air by explaining that he doesn't have an issue with Spud (Drake Maverick) but with the company handling the entire issue unethically.
Lio Rush may or may not have a point but he certainly seemed affected by the layoff. We can only judge his words by closely observing how WWE handles issues throughout the rest of the crisis.