WWE has been one of the most dominating companies in the world of professional wrestling. The company has sold out Madison Square Garden and has its shows broadcasted throughout the planet.
Though the WWE has made a lot of money, it is still notorious for overworking its employees and not giving any retirement or health benefits to them, even if the wrestler has been loyal to them throughout his/her career.
WWE has recently made some progress in this regard. However, during the 80s and 90s, they didn't have the best track record.
WWE and Sgt. Slaughter's legal dispute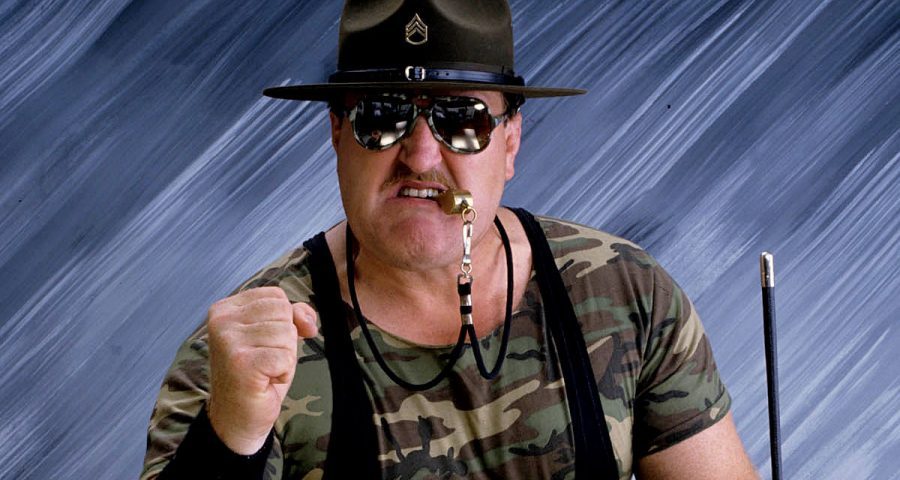 Slaughter was probably referring to his legal dispute with WWE during the 1980s. Sgt. Slaughter, whose real name is Robert Remus, trademarked the name 'Sgt. Slaughter' after a dispute with Vince McMahon about merchandising royalties in the mid-1980s, which resulted in Vince firing him.
The legal dispute would ultimately lead to an out of court settlement. This fixed their strained relationship. Slaughter would later make several returns to WWE, including winning his only world championship with the company. The legend was inducted into the Hall of Fame in 2004.
Slaughter's tweet has caught so many eyes and surprised everyone because he is currently signed to WWE as an ambassador. Vince McMahon doesn't approve of his talents acknowledging other promotions. It would be interesting to see if Slaughter would face some heat or punishment in the future because of this incident.