Major Concerns on 77-Year-Old Vince McMahon's Health Raised By Former WWE Star: "What the F**k Will He Even Do?"
Published 07/24/2022, 7:30 AM EDT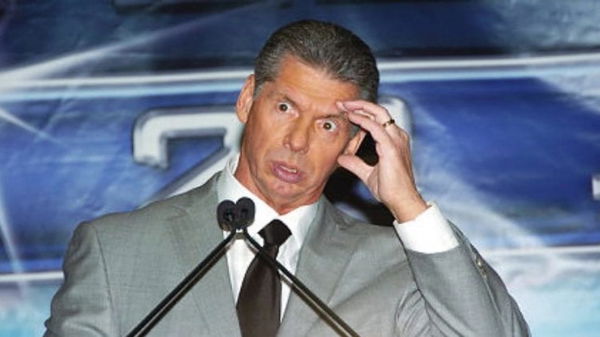 Vince McMahon is the accurate definition of a man becoming a billionaire through hard work, strategy, and a little luck. But that comes with its own flaws. Not only that his whole life was surrounded by wrestling, but whenever he tried to branch out, everything failed.
ADVERTISEMENT
Article continues below this ad
We all know about the XFL's various failures and why it didn't click with the American Football audience. But now that he has backed off from everything, what will life look like for the 73-year-old who ruled pro wrestling from the 1980s to the 2010s?
ADVERTISEMENT
Article continues below this ad
While many people have taken a shot at the dark after their wrestling careers ended, most have traversed towards podcasts. Wrestlers like Mick Foley and AJ Lee wrote memoirs and told their stories through writing. People like Eric Bischoff and JR went the way of podcasts and interviews. But one thing that is common in every book or show that you consume; everyone mentions McMahon.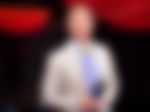 There is no one who gets everyone's blood boiled in the industry than Vince McMahon. So, it would be amazing to see things from his standpoint. Whether it be the Montreal Screwjob or Punk's pipe bomb, we never got McMahon's perspective on these things. But all of these options stood beneath him. While he has made stars in the business, he also had the power to ruin their careers and he used it as well. So what will he do moving forward?
Aftereffects of Vince McMahon's retirement
While the entire world is ready to move on in full force with SummerSlam, McMahon's retirement news held back the fans and the locker room. When we all once thought that this man will be the head of WWE till he dies, the boss quit his job before SmackDown.
ADVERTISEMENT
Article continues below this ad
This was a disheartening news, as one of the biggest revolutionaries in the wrestling world had finally hung his boots. But what we don't understand is the whole magnitude of this arrangement. While it would be nice to see fresh faces become the new champions and main-event WrestleMania, what will happen to Vince McMahon?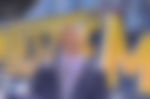 Reports talk about how his entire routine depended upon managing WWE. The reporter from PWTorch even heard one wrestler saying, "What the f**k will he even do with himself? I worry his health will go downhill from this."
ADVERTISEMENT
Article continues below this ad
WATCH THIS STORY: The Most Controversial Moments in WWE History
Tell us what you think should be McMahon's next move, now that he has retired from WWE.