Major Update on Bill Goldberg's Massive Claim of WWE Owing Him a Retirement Match
Published 03/04/2023, 3:00 PM EST
By

Follow Us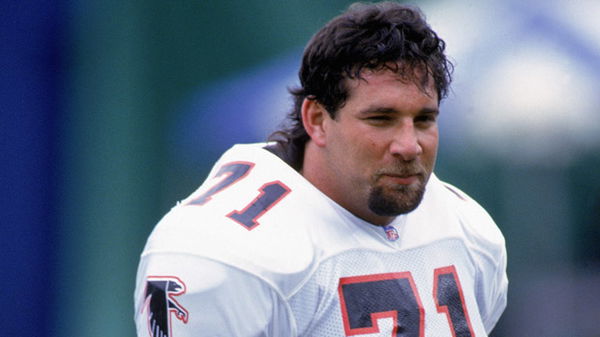 Age can never be a constraint for talent. The former WWE Hall of Famer Bill Goldberg did justice to this belief by intending to have his one last dance into the squared circle.
Goldberg was away from the sport since his loss against Roman Reigns at the Elimination Chamber 2022. But it doesn't mean that Goldberg is finished. The 56-year-old has made it very clear that WWE owes him a retirement match, nevertheless. With that being said, a reverse update had recently been revealed.
Current status of Goldberg amid retirement speculation
ADVERTISEMENT
Article continues below this ad
While Da Man is not closing out the door for his in-ring return, a recent report from WON claimed something otherwise. It says that the former Heavyweight champion has no match left with WWE according to his contract. The report further upheld that Goldberg isn't supposed to wrestle anywhere else, as the company contract is not over yet.
'The WWE doesn't owe Goldberg any more matches on the very lucrative deal he signed, but the time frame for the contract hasn't expired, so he can't work anywhere else.', the wrestling news observer noted.
The potential opponents of Goldberg
Ever since the speculation about the former WCF icon's end of the story began, the common question that came up more often than not is who will be the opponent? Well, there is more than one possible final opponent for Da Man. The 37-year-old current NXT star Big E who always dreamed to wrestle his childhood hero, Goldberg, is the fans' favorite choice for obvious reasons.
But on the other hand, Goldberg himself once wanted Roman Reigns to be his opponent. Recently speaking to the SI, he noted, 'I'm really proud of him. I've dealt with some of that negativity, and it's tough. You go out there, you work your ass off, and at the end of the day, you want to be appreciated. He's quite dedicated. I respect that, I respect him, and I'd love to get in the ring and give him an ass-kicking, but this is his time.'
ADVERTISEMENT
Article continues below this ad
So, we will not be surprised if we see the former Hall of Famer ending up with the same Roman Reigns against whom he had his last match a year ago.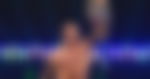 However, it's too early to predict anything more since no official confirmation from the company or Goldberg himself has come yet. We will have to wait to see how the grand farewell will make its way to The Iconic.
ADVERTISEMENT
Article continues below this ad
Watch the story: 'As Big As Serena Williams': WWE Hall of Famer Ric Flair Makes A Huge Statement About Daughter Charlotte Flair
Do you want Goldberg to have another WWE match? Let us know in the comments.