"Make Him Realize": Hulk Hogan Was Deprived of a Massive Dream Match Despite Fixed Plans
Published 07/08/2022, 11:00 AM EDT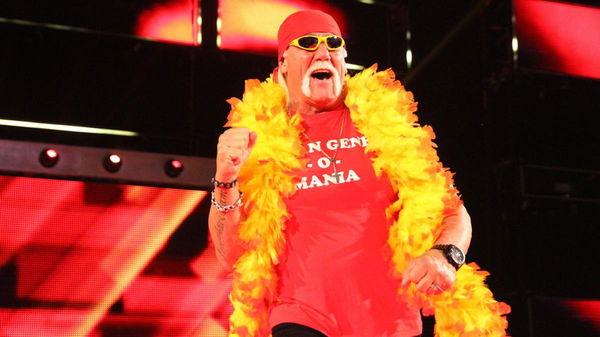 Hulk Hogan returned to WWE as the part of the nWo. Upon returning the nWo had a short feud with Stone Cold Steve Austin. 'The Texas Rattlesnake' was in the final days of his in-ring career and had already established himself as a legend in WWE.
ADVERTISEMENT
Article continues below this ad
While Hulk Hogan, Scott Hall, and Kevin Nash came back to WWE, everyone expected 'The Hulkster' will have a match with Austin. However, the match never happened.
ADVERTISEMENT
Article continues below this ad
Hulk Hogan had majors plans to have a feud with Stone Cold Steve Austin in WWE
Last year Hulk Hogan appeared on After the Bell podcast with host Corey Graves. He shared his plans to have a long feud with Stone Cold Steve Austin upon returning in 2002. 
Hogan said, "My whole goal was to have that run with The Rock and then focus on Stone Cold because as a heel, I can put him over everywhere. If they put the belt back on me, he could have chased me and like Stone Cold says there's money to be made, let's make it brother. That was my goal to get him in that Hulk Hogan Zone and make him realize, he had beat up pretty bad with his neck."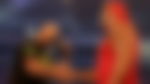 He added, "And all stuff, I just wanted to make him realize the way you go to the ring and the way he feels is the same way is the same way you are gonna feel working with me on the back. It's gonna be nice and easy brother, but we are gonna tear the place down. My whole goal was to make him call out and have that run but it never happen."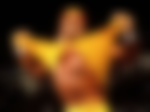 Apparently, it was said Hogan tried his best to pitch this storyline to Vince McMahon. However, Stone Cold wanted no part of Hogan's plans to wrestle him in WWE. Austin later went to defeat Scott Hall at WrestleMania 18, the same night when the world witnessed a classic between Hulk Hogan and The Rock.
The biggest star of the 1980s vs. the biggest star of the 1990s. The match would have delivered that same excitement, that same electricity, that once-in-a-lifetime feeling that fans look forward to and pay big money to see.
Why did Austin retire from the in-ring competition?
Stone Cold Steve Austin was the megastar of the 90s. He is one of the major highlights of the attitude era and has given many memorable moments. 
ADVERTISEMENT
Article continues below this ad
Watch This Story:- Dwayne Johnson's Daughter Simone to The Undertaker's Daughter Kaia – Meet Daughters of Top WWE Stars
Appearing in an interview with Larry King in 2013, he gave the reason for retiring early. He recalled the neck injury he suffered in 1997 against Owen Hart. Austin thought it was time as he was dealing with multiple injuries and as the new generation was coming up, so he retired.
ADVERTISEMENT
Article continues below this ad
Austin had his then-last match was against his eternal WWE on-screen rival The Rock. They had a third match at WrestleMania 19, where The Rock defeated Austin. The Rattlesnake earlier this year returned to WrestleMania 38 to have a match against Kevin Owens, which he won.
Would you have wanted to see this dream match happen? Let us know your thoughts in the comments below.