"Make Money'": WWE Legend, Who Threatened to Shoot Brock Lesnar, Once Went All In to Critique His Wife Sable
Published 08/26/2022, 5:00 PM EDT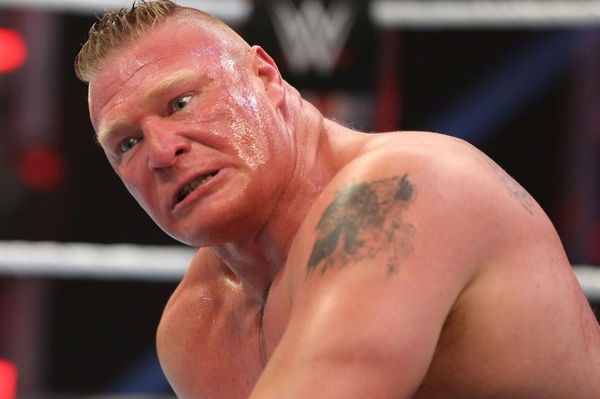 If you are a recent fan of pro wrestling, you might not know who Sable is. Well, you might know Sable as the wife of Brock Lesnar. But the young fans might not know about Sable's WWE career. Sable was a popular face among the pro wrestling fans back during her WWE days. She got herself a great fan following. But she also faced some criticisms from a WWE legend, who once threatened to shoot Brock Lesnar.
ADVERTISEMENT
Article continues below this ad
Here we are talking about Jim Cornette. Jim Cornette once threatened to shoot Brock Lesnar after the Beast Incarnate had hurt his wife Stacey, who was his girlfriend at that time, during a feud. Lesnar had hurt Stacey while delivering a Press Slam. And this did not sit well with Cornette. Not only did he complain about Lesnar's actions, but Jim Cornette also did not like Sable's attitude in WWE.
During an episode of Jim Cornette's Drive-Thru podcast, the WWE legend blasted Sable for her attitude. As per Cornette, he did not like Sable as a person as well. This is because Cornette thinks Sable did not put as much effort into her performances as she did in going to the bank and cashing her cheque.
The
WWE
legend said,
"I have always called her the female ultimate warrior. Because if it's a nice person that for some reason, because of their freakish look or outstanding athletic ability or some aspect or talent about them, that even if they don't know anything about wrestling, you can make money with them, you can sell tickets with them, that's acceptable."
"If that person admits to their co-workers, 'I don't know what I am doing, help me, give me advice'. That would have gone a lot longer way. But instead, the female ultimate warrior got the big head, believed in her own publicity, didn't want to learn, and didn't want to do anything," Cornette added.
Sable has not made any appearances in WWE or any other pro wrestling promotions for a long time. She is now living a family life with her husband, Brock Lesnar.
ADVERTISEMENT
Article continues below this ad
When did Brock Lesnar and Sable marry each other?
Brock Lesnar and Sable married each other back in 2006. Fans have not spotted the couple in public on many occasions. Thus, their personal life is not too well known to people. But both of them seem to live a happy married life with each other and their kids.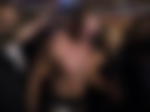 Together, they gave birth to two children, named Turk and Duke. Lesnar has always given credit to Sable for becoming his support when he needed someone by his side. It seems like a match made in heaven.