"He was there to Hurt me"- WWE Superstar details Scary Confrontation with a Kidnapper
Published 08/19/2020, 3:05 PM EDT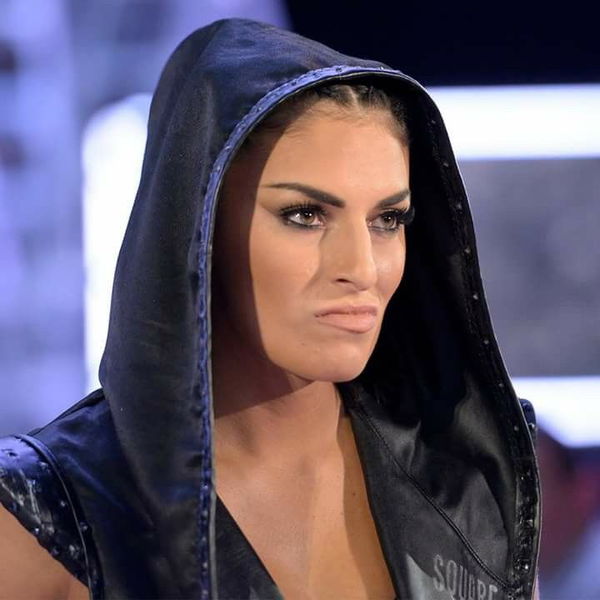 ---
---
With SummerSlam approaching, one of the most interesting matches in the lineup is Sonya Deville vs Mandy Rose in a Hair vs Hair match. The loser of this fight will have her hair shaved off. While everything seems to be going smoothly, the two Superstars have had a terrifying week; they nearly escaped the grasp of a kidnapper.
ADVERTISEMENT
Article continues below this ad
Sonya Deville and Mandy Rose were spending the night at the former's house in Lutz. Suddenly, the alarm went off and Deville went to turn it off from her keyboard. However, she noticed on one of the security cameras that the door in the Family room was open.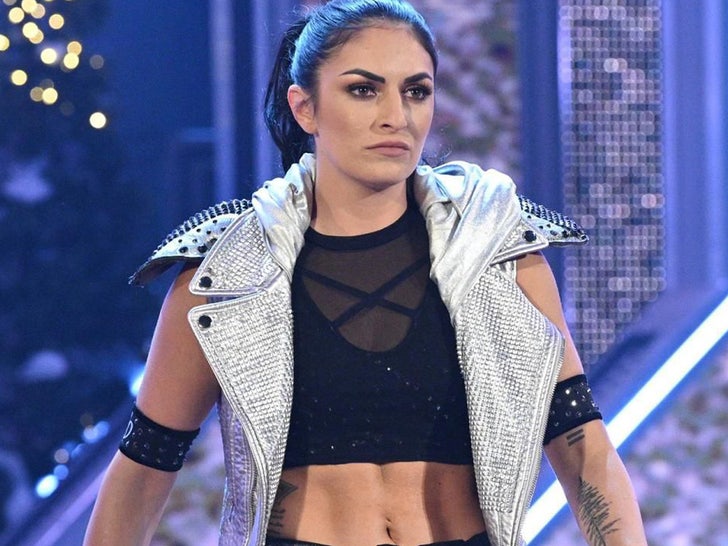 ADVERTISEMENT
Article continues below this ad
She rushed down to investigate further and saw a man standing in her room, dressed in black.
"What are doing, what do you want?" Shouted Deville, to the man standing just 4-feet away. He started to walk around her.
"That is when I realized this person was not here to rob me, he was there to hurt me," writes Deville in her court petition. "As I was ensuring the sliding glass door lock was secure, I looked up and on my back lane was Phillip (the kidnapper)," she says.
Deville quickly ran and told Mandy that there was someone in the house and they quickly went out and drove away with the car. Deville called 911, and the police got to the location quickly.
In the house, the police found the man still waiting. Apparently, he thought that Deville was hiding upstairs with Rose and was simply waiting for them to come down (?). 
Sonya Deville got away, but only just
The man was arrested and on further interrogation, he was found to be a Phillip A. Thomas II. Only 24 years of age, Philip attempted to kidnap Deville and take her away. The story gets even more twisted as it goes.
On checking her Instagram messages, Deville found Philip's chats to her which were extremely disturbing in nature.
"The nature of the messages from this account were obsessive, suicidal, idolizing, saying, 'You are the only person I will ever love,' " wrote Deville.
The scary part is that he even texted her at 12:16 that night on Sunday: "Look outside, baby, by your pool. I'm here. I'm gonna kill that little b**** you have inside with you."
ADVERTISEMENT
Article continues below this ad
The messages were extremely dark. The sender sent a picture of his genitals and even threatened to stalk Deville's friends and relatives and kill them. 
ADVERTISEMENT
Article continues below this ad
"I'm a public figure with a social media following of almost 1 million so all his messages were in my 'request' folder, which is filled with thousands of messages from people I do not follow," wrote Deville.
The hearing is planned for Thomas, who will be looking at some serious punishments should the case not go in his favor. Either way, Sonya Deville can safely focus on SummerSlam now. All this can just go down as a bad memory.