Massive Update on Edge and The Miz Feud on WWE Raw
Published 12/02/2021, 6:30 AM EST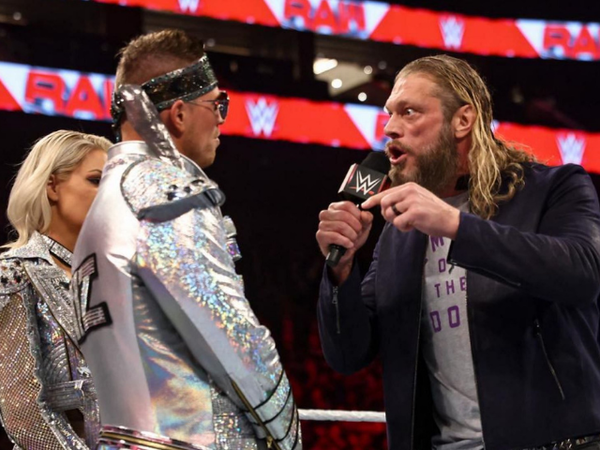 Edge and The Miz returned to Monday Night Raw on the same night, WWE Raw: November 29th, 2021. The WWE Universe pops when one Superstar returns, but imagine the pop when it's two of them!
ADVERTISEMENT
Article continues below this ad
While Edge returned alone, The Miz returned with Maryse by his side. Now, The Miz coming back to town with his wife was quite the unbelievable moment for the WWE Universe. Now, it's only fair if The Rated-R Superstar's better half join for her share of the fun.
Apparently, this is exactly what WWE is planning to do. As per reports, the team is planning to bring in Beth Phoenix to the mix and turn The Miz vs Edge to a Couple vs Couple drama coupled with sports entertainment.
ADVERTISEMENT
Article continues below this ad
It's unknown exactly when WWE plans to showcase this to the WWE Universe. But, reports confirm that Maryse's appearance was not a one-time deal.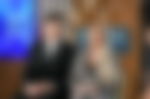 Edge could have a role to play in Beth Phoenix returning to WWE
Upon returning, The Miz and The Rated-R Superstar had a heated verbal confrontation, even though The Rated-R Superstar was ready to take it to the next level.
Now, during the confrontation, Edge made a reference to WWE releasing John Morrison. He accused The Miz of putting himself over others and leaving his partners "high and dry" which ultimately leads to their release. Not only that, he even subtly mentioned CM Punk referencing Miz on AEW, calling it a "cheap pop".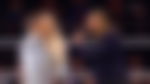 However, these lines may not have directly come from the WWE creative team. Reportedly, The Rated-R Superstar has creative freedom. As a result, he added certain lines to the promo to make the segment more edgy.
Now, since Edge has creative freedom, he could be one of the working minds behind the idea of bringing Beth Phoenix back.
ADVERTISEMENT
Article continues below this ad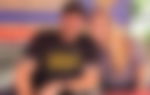 It's no news that WWE has a tendency to rely on former Champions and Superstars to boost their current ratings. The company did so for the men's division with John Cena and Brock Lesnar, and The Rock's name is always in the mix.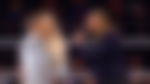 ADVERTISEMENT
Article continues below this ad
Hence, it will not be surprising if WWE brings back Beth Phoenix and puts her in a storyline alongside Edge to push the entire brand forward.
Between SmackDown and Raw, the latter does fall behind on ratings. Therefore, this could be a good option for to push the red brand forward.