Massive Update on Goldberg's WWE Contract
Published 12/11/2021, 1:30 PM EST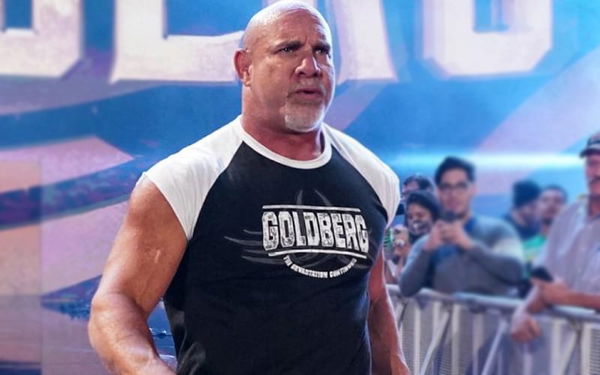 WWE Hall of Famer, Goldberg is a huge money drawer for Vince McMahon's company, and because of this reason, The Icon charges hefty fees just to wrestle a couple of times in a year.
ADVERTISEMENT
Article continues below this ad
However, the WWE Universe witnessed 'Berg wrestle three matches in 2021. All three made it to some of the best of Goldberg's matches in recent memory, with his match with Bobby Lashley at Crown Jewel topping all of them.
However, Dave Meltzer discussed in his latest newsletter about the current contract of 'Berg with the WWE and revealed that the former WCW champion has only one match left before he sees himself outside the WWE.
ADVERTISEMENT
Article continues below this ad
Watch This Story: Vince McMahon to The Rock: The Biggest Rivals of WWE Legend Stone Cold Steve Austin
 Goldberg has only one match left
Earlier this year, the WWE Hall of Famer revealed that his current contract with WWE states him wrestling two matches per year. Now, since 'Berg has wrestled three matches this calendar year means he only has one more match to go.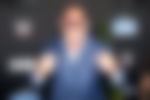 In the most recent Wrestling Observer Newsletter, Dave Meltzer wrote about Goldberg's current situation. The veteran journalist noted that the former Universal champion has only one more match remaining and AEW will not hire the 55-year-old wrestler as he charges a hefty fee.
"The biggest name deal up is Goldberg, who has one match on his deal. His deal is huge money for only a couple of matches a year and I believe no-cut as well. It's a deal that I can't see making sense for AEW to compete with because they don't have the Saudi windfall money that carries his deal."
'Berg might wrestle next year
ADVERTISEMENT
Article continues below this ad
Meltzer also noted that 'Berg is one of the last ones of his generation that is still with the company, and once he is gone then he will be taking away the feeling of nostalgia from the WWE Universe.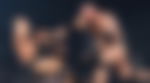 "Goldberg turns 55 so you don't know if they think they've gotten all the nostalgia out of him, but they also don't have those special attractions except he and Lesnar and Edge (and Shane McMahon who is still under a talent contract) because I doubt Paul Levesque will be wrestling and Undertake is done," [h/t: Ringside News]
ADVERTISEMENT
Article continues below this ad
It is most likely that Goldberg will be wrestling his remaining match in 2022, and the WWE creative team might give a proper farewell to the legend.