Massive Update on Hulk Hogan's Declining Health
Published 11/25/2021, 6:30 AM EST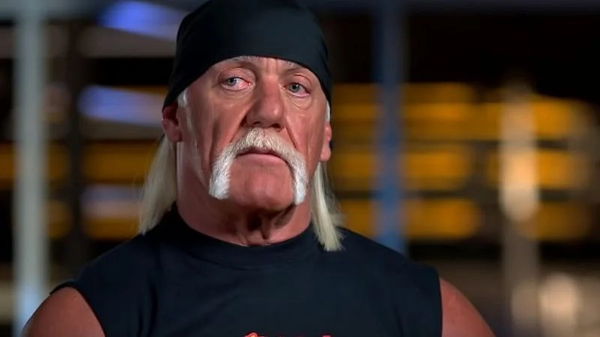 ---
---
For weeks now, the WWE Universe has known that the two-time WWE Hall of Famer, Hulk Hogan is having some major health issues in his late 60s. It was first reported by his daughter that all the tedious surgeries and injuries are catching up to him and are taking a toll on his body.
ADVERTISEMENT
Article continues below this ad
However, the actual bomb was dropped by fellow WWE Hall of Famer, Ric Flair, when he confessed on his podcast that Hogan is literally struggling to return to his former self.
Eventually, WWE legend and former WCW President, Eric Bischoff revealed on the latest episode of his podcast that Hogan is dependent on physical therapy for over five days a week and that he has "physical challenges".
ADVERTISEMENT
Article continues below this ad
Speaking on his  83 Weeks podcast, Eric Bischoff commented on Ric Flair's recent revelation about WWE legend Hulk Hogan's declining health and added that he was with the Hulkster a couple of weeks ago.
During the podcast, the former WCW president admitted that besides working in the gym and all these physical therapies, the Hulkster is praying his heart out to get better.
Eric Bischoff gives more details on the health of Hulk Hogan
Speaking on his podcast, Bischoff revealed that the Hulkster has endured many physical challenges and is trying really hard to overcome his past injuries.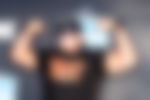 However, he also mentioned that Hogan is regularly hitting the gym and is trying to get back to a clean bill of health. However, his workouts are not what they used to be.
ADVERTISEMENT
Article continues below this ad
"He actually probably is because he's overcoming a lot of physical challenges. I was just with Hulk a week and a half or two weeks ago and he is training. Although the training is a little bit different than it used to be, he's doing his physical therapy four or five days a week, a couple hours a day."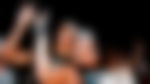 Bischoff added, "Gets home and spends another hour or two in the gym and is eating as healthy as he can eat and I'm sure he's praying his heart out to try to get a lot of the mobility back that 17 back surgeries and a couple hip replacements will take away from you." [h/t Wrestling Inc]
ADVERTISEMENT
Article continues below this ad
Hogan has currently not come forward with his current health situation. However, he recently uploaded a picture of himself and wrote that he is back to his 9th-grade weight.