Massive Update on Young Rock for Dwayne Johnson Fans
Published 05/13/2022, 8:00 AM EDT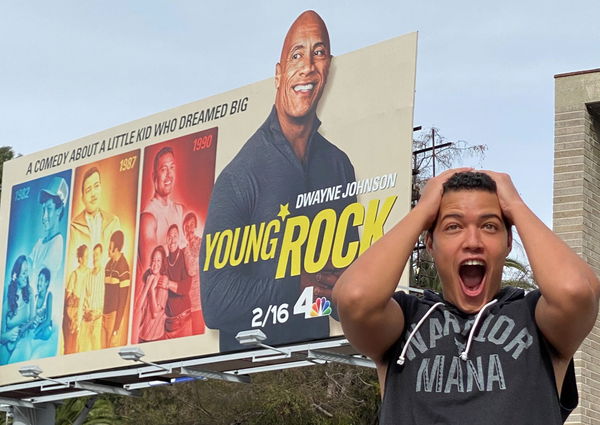 Dwayne Johnson is enjoying superstardom right now because of all his previous works. But this road to superstardom had several interesting incidents. And the fans might be unaware of these incidents that took place in the life of Dwayne Johnson.
ADVERTISEMENT
Article continues below this ad
But by watching Young Rock, a sitcom based upon the life of Johnson, fans can certainly get to know more about Dwayne Johnson's life.
The sitcom already had 2 seasons that received good reactions from the audience. And this recent update on the sitcom, Young Rock, will certainly grab the attention of the fans once again.
ADVERTISEMENT
Article continues below this ad
Recently, Young Rock released its second season. But it looks like there is soon going to be another season of Young Rock. As per TVLine, the sitcom based on Dwayne Johnson's life has been renewed for its third season.
Watch This Story: WWE Superstars With The Highest Number of WrestleMania Matches
This update is definitely going to make all Dwayne Johnson's fans happy and excited. But apart from this, there are other reasons for them to be excited about.
Dwayne Johnson is going to make the headlines quite a lot in the coming days
Dwayne "The Rock" Johnson is currently one of Hollywood's top stars. Thus, he is going to star in a lot of films going forward.
But apart from his Hollywood projects, he is also going to be in the news in early 2023 for the XFL.
The XFL is going to relaunch in early 2023, and people from all around the world will look forward to it, including Dwayne Johnson himself. Thus, his business ventures are also a reason that will keep him in the headlines in the future.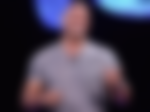 ADVERTISEMENT
Article continues below this ad
Another thing that is going to keep The Rock in the news is his rumored WWE return. The WWE Universe has not seen Dwayne Johnson wrestle in WWE for many years.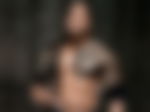 Recently, there have been rumors about The Rock returning to WWE for a match against Roman Reigns. Though there are talks among fans that this match might take place at WWE WrestleMania 39, nothing is official yet.
ADVERTISEMENT
Article continues below this ad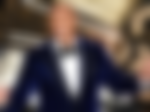 Thus, the former WWE Champion is going to make the news in one way or the other. Not only his fans, but Dwayne Johnson might also feel excited about his upcoming projects.