Jeff Hardy Reveals Future Plans After Shocking WWE Release
Published 12/17/2021, 7:00 AM EST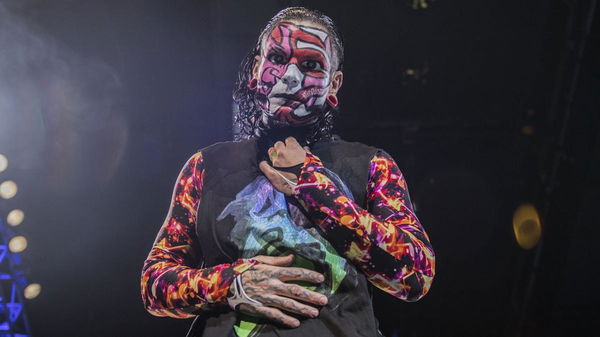 ---
---
Jeff Hardy was having quite a run in WWE on the blue brand, SmackDown. He had been getting TV time, and he also seemed happy with the way his run was coming together.
ADVERTISEMENT
Article continues below this ad
But one day, while he was wrestling a match for a live event in Texas, Hardy seemed out of his senses and distraught. The video that surfaced gave fans a scare as everyone thought of the worst situation possible. Those fears were actualized when WWE released Jeff a few days later after the incident.
ADVERTISEMENT
Article continues below this ad
Despite reports of him denying rehab from WWE, Matt Hardy claimed that Brother Nero is clean, healthy, and happy. What Matt is saying seems to be accurate as Hardy just announced his next appearance.
Not even a week after the release, Jeff put out dates for his meet and greet where he'll be performing as well. The tour started today in Milwaukee, Wisconsin.
After a brief Christmas break in the middle, he'll be back on his tour and conclude his stint in South Dakota on 16th January. Jeff is serving a 90-day non-compete, which prohibits him from signing with any other promotions for now.
Jim Ross advises Jeff Hardy.
After the former world champion's exit from WWE, he received a lot of love and support from WWE superstars and fans. On a recent episode of his podcast, Jim Ross talked about The Charismatic Enigma. He offered some heartfelt advice from his end.
JR said he had seen and known Hardy in his early days as a wrestler. Ross said if Jeff ever called him for advice, he would tell him to enjoy time with his family and the holidays while also focusing on getting healthy.
ADVERTISEMENT
Article continues below this ad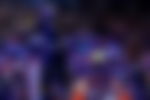 The former WWE commentator added that we don't know all the details and often rush to judgment. He said he didn't know the details of the incident either.
"…we don't know all the details, so we all rush to judgment that it's probably the worst-case scenario. And I don't know that to be true. I don't know the particulars of this matter. Look, I've had more one-on-one talks with Jeff Hardy than maybe anybody in the business…he's got a good heart and he's got a good soul, but he's got some weaknesses that he has had to deal with…that's just the way of the world, now that we're all willing to talk about things like that." [h/t cagesideseats.com]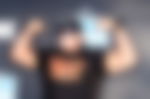 ADVERTISEMENT
Article continues below this ad
JR is an experienced person in the wrestling business and knows what he's talking about. We hope Hardy is doing well and is back to being his best self.