Matt Hardy Reveals an Insane Storyline That He Wanted with Bray Wyatt in WWE
Published 06/18/2021, 10:25 AM EDT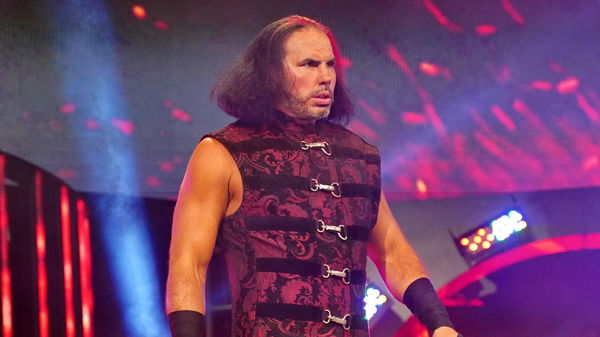 ---
---
Sometimes Superstars come up with angles of their own, and pitch it to WWE. However, more often than not, the company strikes it down. This is what happened when Matt Hardy and Bray Wyatt wanted to have an angle of their own.
ADVERTISEMENT
Article continues below this ad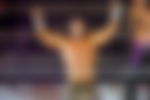 There was a point when Hardy and Wyatt held the Raw Tag Team titles. However, they wanted to do an angle which involved The Hardy Compound, but Vince McMahon was not quite sure on how it would have progressed.
ADVERTISEMENT
Article continues below this ad
"We did have input, but I don't think Vince [McMahon] got what we were going for. If we would've followed what we wanted to do, we were gonna have Bray [Wyatt] kind of be homeless because he lost Abigail and Randy [Orton] burned his stuff down. He was gonna come to the Hardy Compound and we were gonna do a series of vignettes there, as opposed to just wrestlers on the show every week. I felt like that waters down so much. We wanted to do stuff that was gonna be [at] the Hardy Compound that was super entertaining. We had a lot of great stuff in mind but, it is what it is."
While the idea did not work out, both of them went onto making huge leaps in their careers.
Matt Hardy wants to work with Jeff Hardy on AEW
During the same interview, Hardy revealed it's possible he will most probably finish his career at AEW. However, he wants to work with his brother one last time before he quits his wrestling, or rather, in-ring career.
"I mean with the way things are going right now in AEW, I'd say yeah [I'll finish my career there]. They're great and I'd really like to have a last hoorah with Jeff [Hardy] there too." H/t Post Wrestling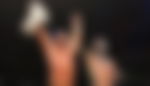 Currently, Hardy is feuding with Christian Cage. While the audience has not responded too well to this feud. However, considering they are both skilled veterans, they're cutting good segments.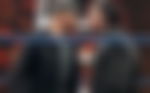 In one, Hardy warned Cage to be aware of his approach, because if push comes to shove, Hardy will not think twice before ending his career.
ADVERTISEMENT
Article continues below this ad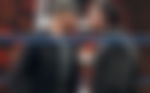 At #AEWDoN, you shook my hand & made me a promise, @Christian4Peeps. You broke that promise because you've always been jealous of me. There's nothing I hate more than a dishonest POS cheat. I'm sick of seeing you. It's time for your career to finish. pic.twitter.com/00VLF6q4Z3

— MATT HARDY (@MATTHARDYBRAND) June 8, 2021
ADVERTISEMENT
Article continues below this ad
Regardless of who wins, in the end, both of them have made a name in the industry. In fact, it's likely both of them will work for a couple of years before retiring from in-ring matches.