Matt Riddle Confirms Backstage Heat for Talking Trash to Roman Reigns
Published 10/29/2021, 9:45 AM EDT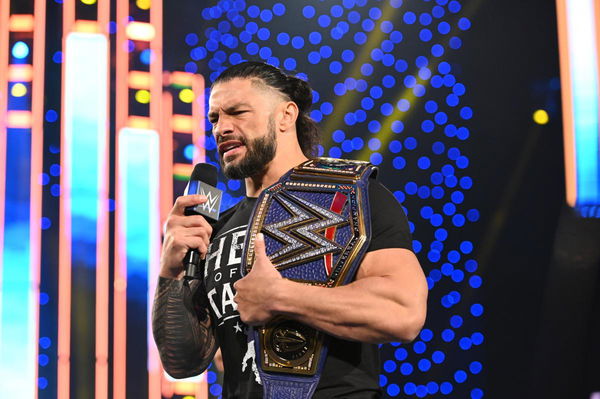 ---
---
It's good to be aware when one is trash talking. It seems like Matt Riddle has finally learnt it after trash talking about none other than Universal Champion Roman Reigns.
ADVERTISEMENT
Article continues below this ad
During an appearance on Peter Rosenberg's Cheap Heat, the one half of WWE Raw Tag Team Champions explained that he's trying to control how much he trash talks.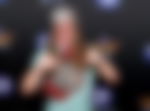 He revealed upsetting or probably getting under the nerves of The Tribal Chief, even though he doesn't mention Roman Reigns by name.
ADVERTISEMENT
Article continues below this ad
"I'm trying not to talk too much trash anymore. I don't want to upset the higher ups. I'm not going to mention exact names, but he's a chief of tribes. I said something about him recently. I'm not saying specific names. It could be anybody. He wasn't happy. I talked some trash about me moving the needle and selling merch. He didn't like what I said. I thought it was hilarious, but not everybody thinks like me." h/t Cheap Heat
Considering the position he is in, it's likely The Tribal Chief doesn't take it lightly when someone trash talks about it. In fact, he's well-known for demanding acknowledgment and maintaining decorum.
Watch This Story: Ferrari, Pagani and More: Luxurious Car Collection of WWE and Hollywood Megastar Dwayne 'The Rock' Johnson
Matt Riddle claimed RK-Bro was better than Roman Reigns
It so happened that Riddle claimed it was Randy Orton and himself who were moving the needle. He completely dismissed Roman Reigns' contribution but acknowledged what The Tribal Chief is doing.
Moreover, he ended up comparing himself with Roman Reigns which was even more not well-received.
ADVERTISEMENT
Article continues below this ad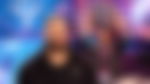 "You're not moving needles. I'm the real stallion, RK-Bro is moving the merch, we're moving the needle, and that's it. I don't want to say too much, I'm not trying to get in trouble. Hey, hats off to him. He's amazing at what he does. I do like what he does, but at the same time, it's like, get off your high horse. You're in that spot for a reason, you're not a bro. You're second generation. I'm first generation."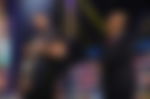 ADVERTISEMENT
Article continues below this ad
Moreover, Matt Riddle claimed he could defeat Reigns in a real fight.
Reportedly, Riddle did get in trouble for this and received backstage heat following the above comments during his interview with Bleacher Report.