"Means More Than You Know"- John Cena Thanks WWE Superstars Bayley and Cesaro
Published 04/22/2021, 1:24 AM EDT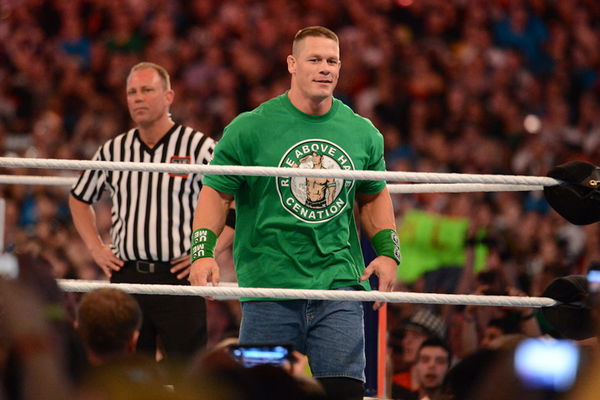 ---
---
A man of John Cena's status can publish his own book, and everyone would read it. He's a sixteen-time champion, a Hollywood actor, an internet sensation, a rapper, and is one of the most charismatic people on the planet. This time, John Cena wrote a book, and it received great reviews.
ADVERTISEMENT
Article continues below this ad
John Cena publishes second book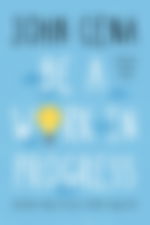 ADVERTISEMENT
Article continues below this ad
Titled 'Be a Work in Progress: And Other Things I'd Like to Tell My Younger Self', Cena's new book talks about becoming a little less perfect and a little more brave every day. The book belongs to the humor and self-help genre and applies to all age groups. Doesn't matter if you're a kid who cheers him, or an adult who jeers him, Cena's book is for everyone.
This is Cena's second book and the second one to launch within a month. His previous book, 'Do Your Best Every Day to Do Your Best Every Day: Encouraging Words from John Cena' launched in April 2021 as well, two weeks prior to the launch of his second book. That book talks about making the impossible possible with hope and effort.
These books are astounding additions to the self-help genre, especially since they're written by one of the nicest people on the planet. In his many years as a WWE star, Cena granted over 500 wishes as a part of the Make A Wish campaign. He is also a spokesperson for WWE's Be-A-Star anti-bullying campaign.
Cena thanks Bayley and Cesaro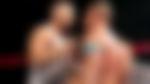 The sixteen-time World Champion received praise from two of WWE's most popular superstars. Cesaro and Bayley gave Cena's book a shout out and Twitter, with the former calling it a 'great read'.
Cena thanked Bayley and Cesaro, saying their praise and kindness means more than they know. It is touching to see WWE stars supporting fellow stars in their ventures, even if the other star in question is the greatest of all time.
ADVERTISEMENT
Article continues below this ad
Cena's matches against Cesaro must've helped him write his books in a certain way, especially since he pushed the sixteen-time champion to the limit frequently. The Swiss Superman remains one of the toughest opponents John Cena's ever faced in WWE.
They first crossed paths in 2014, where Cesaro dragged a twenty minute classic out of Cena. Their next two meetings would come in 2015, where Cesaro would come close to beating Cena for the US Title.
ADVERTISEMENT
Article continues below this ad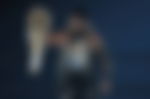 Trending Stories