Former WWE Women's Champion Reveals Details on Her Return
Published 09/20/2020, 11:05 AM EDT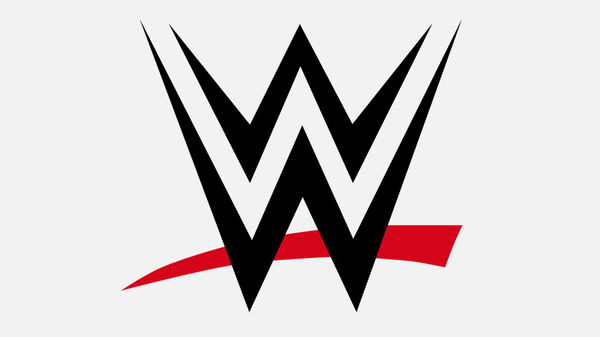 ---
---
There were some reports flying around that a former Women's Champion was on her way to WWE. The former champion in question was Melina. Yesterday, she revealed whether she actually had any such plans.
ADVERTISEMENT
Article continues below this ad
According to PW Insider, WWE reportedly signed a deal with the former Champion. It was rumored that she'll be back on WWE TV next week. However, Melina revealed the truth on social media.
Bursting the bubble on Twitter and Facebook, Melina denied all such rumors.
ADVERTISEMENT
Article continues below this ad
But with the same tweet, she hinted at possibilities of a future return.
Melina hits back at fake news
Despite a small reply on Twitter, Melina posted a lengthy answer to the rumor on Facebook.
"This makes my heart ache because I love my fans so much. I want you to realize that these sites that claim they know what's happening don't. How many times have they falsely reported things about me and said I am returning? You can't believe them because they do not report real or correct news. They often twist things up to get clicks."
She said the fans deserve better than fake, clickbait news. For a few clicks, websites made fans hope for an uncertain thing.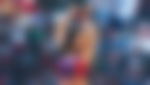 Melina then called WWE her home. That's where things actually got interesting. She said that the sites might have ruined a great surprise.
"One day I'll come home but when the time is right. So if it doesn't happen now, I'm sorry you thought I was returning. If it does happen… well these sites ruined a great surprise. You should be upset that they cheated you of that moment if it happens."
Read Next – Ricochet Responds to Rumors of Him Leaving WWE
Melina was one of the most successful female wrestlers in WWE. She transitioned from the Ruthless Aggression Era to the PG Era, winning titles in both.
She is a three-time women's champion and a two-time divas champion. Her agility and in-ring command made her immensely popular with fans.
ADVERTISEMENT
Article continues below this ad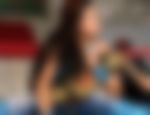 In the end, she thanked her fans for their support. Talking about positivity and gratitude, she said that if she ever returns, it would be in memory of her father.
Her run with WWE ended in 2011. Since then, she has wrestled for various independent promotions, with NWA being her last big stint.
ADVERTISEMENT
Article continues below this ad
Last year, Melina made a brief WWE return after eight years. In the Raw Reunion episode, she helped fellow veteran Candice Michelle win the 24/7 championship.
She was reportedly contacted for the Women's Royal Rumble match but could not compete due to her NWA contract.