WWE Hall Of Famers Criticize Vince McMahon Over Controversial Decision
Published 09/06/2020, 7:30 AM EDT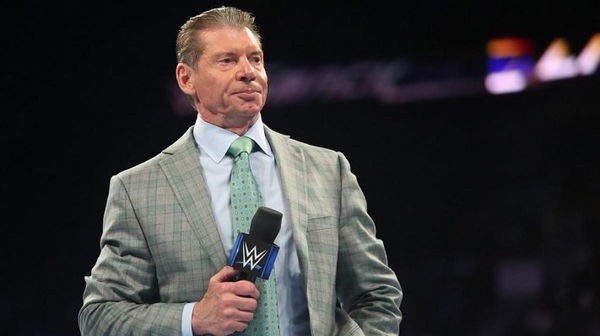 ---
---
Social media is abuzz with discussions on WWE's new controversial order. As we reported earlier, this new order requires wrestlers to cease any association with third-party apps (like Twitch, Cameo, YouTube) within 30 days. With this contract and a letter from Vince McMahon, WWE claims it owns the "ring names" and "real names" of wrestlers. It is pivotal for WWE to take this step as the company goes into the "next phase of growth."
ADVERTISEMENT
Article continues below this ad
Interestingly, WWE Superstars are categorized as "independent contractors." However, if the wrestlers do not oblige, they can be fired!
WWE legends criticize Vince McMahon
ADVERTISEMENT
Article continues below this ad
Since yesterday, lots of Superstars have weighed in on the topic. With the third party deals over, wrestlers will lose a lot of money. Fans also will have to rely on WWE for a glimpse of their favorite superstar.
WWE Hall of Famers, Mick Foley and Kevin Nash, took to Twitter to discuss the topic. Mick Foley said it was a "crummy thing to do."
Banning wrestlers from making extra money on third party deals – twitch, YouTube, cameo – strikes me as a crummy thing to do.

Just my opinion.

— Mick Foley (@RealMickFoley) September 5, 2020
To which, Kevin Nash suggested the wrestlers should start asking for health insurance and other employee benefits.
Especially as 1099 independent contractors. You're an employee if you have to show up at specific time and are restricted monetary gains in your personal time. Ask for your health insurance coverage and profit sharing

— Kevin Nash (@RealKevinNash) September 5, 2020
Mick Foley went all out with his criticism and called Vince McMahon "wrong."  He hinted that he and Nash might do something for the welfare of the wrestlers.
ADVERTISEMENT
Article continues below this ad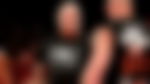 After the backlash, WWE issued an official statement per PWInsider. WWE asserts "it is imperative for the success of our company to protect our greatest assets and establish partnerships with third parties on a company-wide basis, rather than at the individual level, which as a result will provide more value for all involved."
ADVERTISEMENT
Article continues below this ad
However, this statement does not clarify the doubts of many wrestlers and fans. The wrestlers are bound to lose their individuality and funds if this order stays intact.