Mickie James Opens up about WWE Employee Trying to "Sabotage" Her Career
Published 05/01/2021, 12:34 PM EDT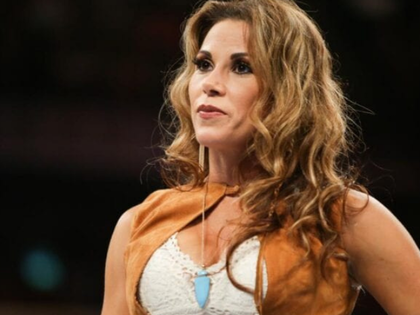 ---
---
WWE released Mickie James in a shocking turn of events, but she continued to make headlines because of what followed afterwards.
ADVERTISEMENT
Article continues below this ad
A WWE employee sent all her stuff to her in a trash bag. When she tagged the company on social media and posted a picture of the same, Triple H and Stephanie McMahon promptly responded to the incident claiming they had fired the employee responsible.
Not only that, both of them along with Vince McMahon apologized to Mickie James for the unfortunate incident.
ADVERTISEMENT
Article continues below this ad
However, in her appearance on the 50th episode of GAW TV, Mickey revealed that the real WWE employee responsible for the incident is still working in the company.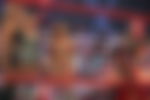 Moreover, she mentioned that the WWE employee's action was directed towards an attempt to sabotage her career and her name.
"I will say this. The person that was/is responsible for me feeling like s–t and like for, I feel like, completely trying to sabotage or devalue me and make feel less than is still very much employed. And that's f–king the worst, you know what I mean?"
Even though she wishes to move past this incident, it's been an emotional roller coaster for her.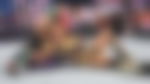 Mickie James revealed a common company practice
The former WWE Superstar revealed that the company has been using trash bags to send back items for a while now. However, nobody would speak up at the risk of destroying any future chances with the company.
ADVERTISEMENT
Article continues below this ad
"I remember the first time it happened and where I was, because you do think there's is a chance for you to come back or a have one more run and you don't want to burn that bridge. You need to be diplomatic, respectful so you don't want to piss anyone off so they don't take this opportunity from you."
She spoke up because she knows there's a minimal chance of her being able to make a return to the ring. Hence, she could risk getting on the bad books of the WWE employees and management.
Even though Mickie James hasn't revealed what she plans to do in the future, she has contributed tremendously to women's wrestling which has aided the growth of women's wrestling in a male-dominated industry.
ADVERTISEMENT
Article continues below this ad