Former WWE Superstar Reveals the Clash of Ideas Between Paul Heyman and Vince McMahon
Published 11/06/2020, 4:48 PM EST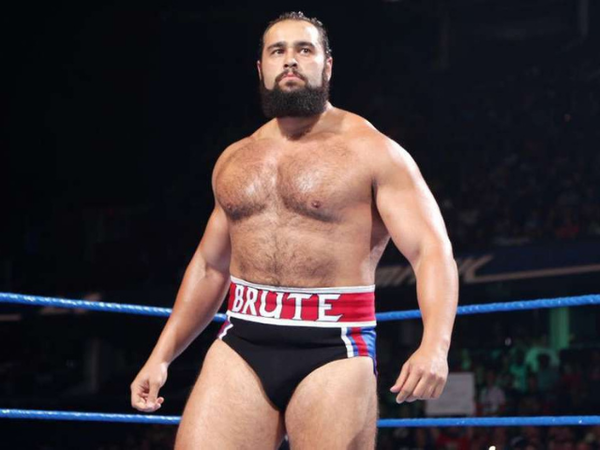 Miro (Rusev), currently working with AEW, revealed a story about Paul Heyman and Vince McMahon from his WWE run.
ADVERTISEMENT
Article continues below this ad
During the controversial storyline involving Bobby Lashley, Lana, and Rusev, Heyman and McMahon were not on the same page. Both of them had opposite recommendations for how the former WWE Superstar should behave in-ring.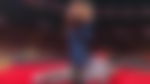 ADVERTISEMENT
Article continues below this ad
While talking with Chris Jericho on his podcast, Talk is Jericho, Miro explained the two opposite advice. As per the AEW star, Heyman wanted him to portray a character that remained unaffected with Lana divorcing him for Lashley. He wanted it to come off in a way that Miro was having fun and had moved on.
"I started playing the crazy guy because Paul Heyman was telling me, 'You don't care about her, you're so over it. You just wanna have fun. You're fine to be away,' and we got there eventually."
On the other hand, Vince McMahon wanted him to use a diametrically different emotion. McMahon wanted Miro to portray a heartbroken lover.
"Vince is thinking the complete opposite of, 'Why are you smiling? Why are you [like] this? You're heartbroken'."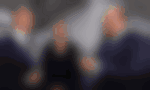 Miro revealed that he was completely stuck between the two of them and did not know which advice to follow.
Considering what used to happen inside the ring during that period, he went with McMahon's advice. As he kept getting beaten up by Bobby Lashley every week, playing a happy guy wasn't possible.
"Now, they can't get it together between each other and I'm stuck in the middle, and at the end of the day, when everything was said and done, they went all for me but during the period, I guess Vince loved Bobby [Lashley] and his heat and decided [for] him to beat me every night or whatnot."
ADVERTISEMENT
Article continues below this ad
Miro did not want to do the storyline
The audience heavily criticized this storyline. Miro's WWE fans did not appreciate the company for making Lana, his real-life wife, embrace and kiss Bobby Lashley.
The storyline was also uncomfortable for Miro. The only reason he agreed to move forward with it was because Heyman said the storyline would become a main event at WrestleMania.
ADVERTISEMENT
Article continues below this ad
Unfortunately, the story faded as time moved on. There is no way to resume it since he is now working with AEW.