Miro Reveals the Frustrating Ending of the Bobby Lashley and Lana Storyline
Published 09/30/2020, 10:55 AM EDT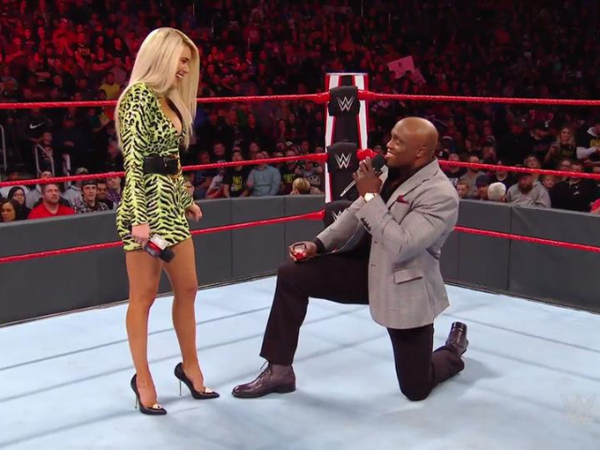 ---
---
Miro, who was formerly known as Rusev, recently made his AEW debut as Kip Sabian's 'Best Man'. While WWE fans expected this debut, many of them cannot help but wonder about a previous storyline that he was involved in as a WWE Superstar.
ADVERTISEMENT
Article continues below this ad
In his final stretch with Vince McMahon's company, Miro was a part of a story arch that involved his real-life wife, Lana (CJ), and Bobby Lashley. The angle developed from Lana divorcing Rusev and marrying Bobby Lashley. Unfortunately, this story was quite anti-climactic considering there was no follow-up.
Therefore, when the current AEW Star appeared for an interview with Chris Van Vliet, he took shots at the company for not having proper plans about the love-triangle situation.
ADVERTISEMENT
Article continues below this ad
"No plan. One time pop. No plan. A lot of things were made for one time pops. That was it. People thought… and they made up all these things. No, it was a onetime thing that was great and was going to get people talking because at that time the showrunner was about people get talking and controversy. That's why the whole thing happened, you know the Bobby thing, it was all about controversy and we achieved that. Unfortunately, now there's no follow-through, but that's what happens when you change people all the time."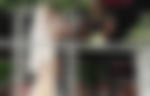 Miro takes a dig at WWE's haphazard planning
Miro is of the opinion that even to this day Lana is one of their greatest heels. Hence, to make her a part of a storyline that aligns with her character just to throw it away is an utter shame.
"You build CJ (Lana) to leave her husband and be the worst. She's still probably the baddest heel on their frigging show, and now she's doing all this for what? To throw away everything, the whole year before like nobody remembers that? But again, that's them and they can do whatever they want, but I'm just stating the obvious. But onetime pop."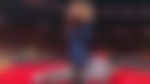 ADVERTISEMENT
Article continues below this ad
Lana is a strict professional. As a result, she followed every bit of the storyline to the last alphabet. As a big player in the wrestling industry, WWE should have followed through and built on the storyline. This is where Miro takes a final shot at WWE by comparing it to AEW.
As per his notion, AEW follows through with every storyline that leads to another and so on. Tony Khan's company does not leave the pro-wrestlers or even the audience hanging by abruptly ending a story without a conclusion. Moreover, his comments are a clear shot to the writers who do not have a plan in place before executing a storyline.
Read Next: Retribution Leader T-Bar Reacts to Randy Orton's Sneaky Raw Ambush
ADVERTISEMENT
Article continues below this ad