Kevin Owens is one of the few WWE NXT call-ups who did not get buried or under-used. The former Universal champion was booked properly, given major victories and proper title reigns to get over with the crowd and appear as an actual threat.
Kevin recently took to Twitter while reminiscing about the match that put him on the WWE main roster, while he was the NXT champ.
That match was the Payback Champion vs Champion match he had with the then US Champion John Cena. Owens, on that day, shocked the system by scoring a clean pin on the Leader of the Cenation.
Here is the Tweet Owens Posted:
Miss u 🥺 @JohnCena https://t.co/FN3tsJ4pnf

— Kevin (@FightOwensFight) June 1, 2020
In the tweet, John and Owens would seem to be very close to Cena and have a good relation. Contrary to the first time they were in the ring together, when Owens mauled Cena and made him look like a jobber in less than 5 minutes, to set up a 2 match feud between in which Owens won the first match.
John Cena, looking to vindicate himself, won the feud and got Owens to submit in a compelling match which surprisingly did not end his run.
Kevin Owens run after the feud
WWE wanted Owens to look strong again after the loss. So, they let him batter Cesaro and clean sweep him in their feud. This surprised the experts, but what shocked them was the fact that Owens
was then given
the Intercontinental Title within a few months.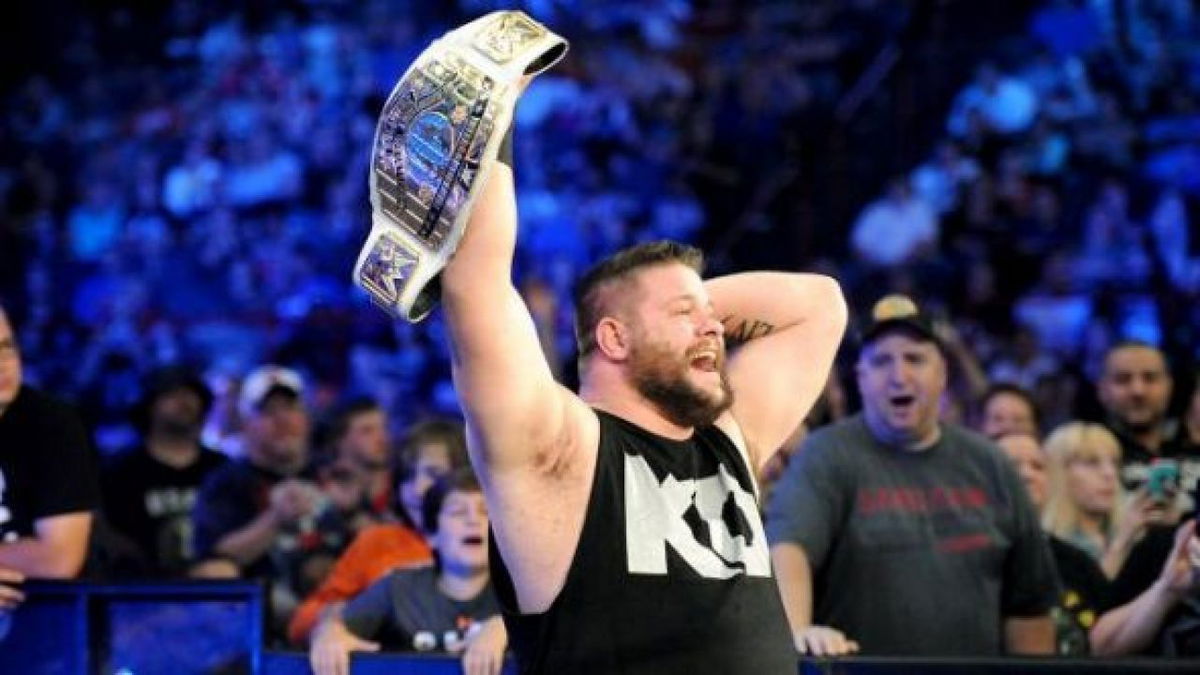 All of this was just to set him up for what was to come, 2016, the year of Owens. He was given the Universal Championship and Chris Jericho as his partner. To put a cherry on top he got to defeat Seth Rollins, Roman Reigns, and Braun Strowman.
He later dropped the title and then got to defeat Chris Jericho at WrestleMania. No one defeats and dominates babyface Chris Jericho, as Kevin Owens did. This showed his stature in the company's hierarchy.
He, unfortunately, injured himself, but after his return, he got to portray a Stone Cold-esque rebel who fights against the McMahons.
Kevin is a darling of the fans who has a bright future in the company. He rarely loses any feuds and can become the face of the brand soon.