Most Controversial Moments in WWE Hell in a Cell History
Published 06/18/2021, 11:00 AM EDT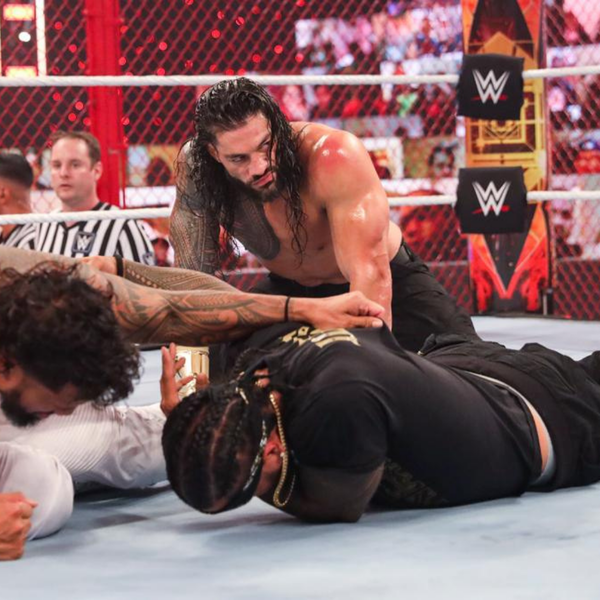 ---
---
The Hell in a Cell Match is one of the most unforgiving match types in WWE history. The Hell in a Cell structure keeps only the wrestlers and official inside it, while everyone else watch the action from outside. However, there have been times when controversies turned things ugly.
ADVERTISEMENT
Article continues below this ad
Today we look at the four top controversial moments from WWE Hell in a Cell's 20+ year history!
Roman Reigns' Oscar-winning performance at Hell in a Cell 2020
ADVERTISEMENT
Article continues below this ad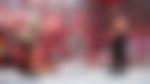 Roman Reigns and Jey Uso met inside Hell in a Cell last year in a 'I Quit' Match. Reigns punished Jey Uso to the core, but he did not say the words 'I Quit.' Reigns' punishment to Jey was too much to handle, and Jimmy Uso came in for his brothers save.
Jimmy explained and pleaded to Roman to let everything go. Reigns immediately began crying and even embraced with Jimmy. However, it was all his evil plan. He got Jimmy Uso into a Guillotine and kept choking him until a lifeless Jey Uso uttered the words, "I Quit" in the 'Tribal Chief's' Acknowledgment.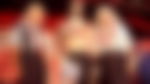 Watch this Story: Most Controversial Moments in WWE Hell in a Cell History!
The Miz & R-Truth's arrest at Hell in a Cell 2011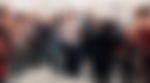 Alberto Del Rio defeated CM Punk and John Cena to win the WWE Championship at Hell in a Cell 2011. Just as the match ended, two masked men came in the ring and wrecked absolute havoc. They not only attacked Cena, Punk, and Del Rio, but also took out two referees and even cameraman!
The HIAC cage was lowered and hence, none of the WWE Superstars could enter and stop the melee from The Miz and R-Truth, collectively known as the Awesome Truth. Eventually, the cage door was broken open and police arrested both men. Despite this, Triple H was furious and immediately pounced on both men.
Shawn Michaels costs Daniel Bryan the WWE Championship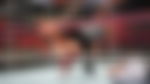 Daniel Bryan and Randy Orton squared off inside Hell in a Cell in 2013 for the vacant WWE Championship with Shawn Michaels as the guest referee. In the concluding moments, Bryan hit Orton with a running knee which led to Michaels getting struck. This enraged Triple H and he entered the ring.
Triple shoved Bryan aside and checked on Michaels. This frustrated Bryan and he hit Triple H with a running knee! Shawn Michaels didn't appreciate D-Bry getting his hands on his best friends, and cost him the match. How? Well, he connected with a Sweet Chin Music and Orton won his eight World Title.
ADVERTISEMENT
Article continues below this ad
Why Sami Why?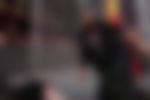 Shane McMahon went to risk it all once again at Hell in a Cell 2017 against Kevin Owens. Shane laid a lifeless Owens on the announcers table and scaled the Hell in a Cell structure. He then jumped off the top to perform a Leap of Faith on KO, but all of a sudden someone pulled him aside, leaving Shane to crash and burn.
ADVERTISEMENT
Article continues below this ad
No one realised what had happened until the cameras panned at ringside, where Sami Zayn, Kevin Owens' old friend and rival was seen standing there. The best part? No one saw the heel turn coming, and it eventually led to Daniel Bryan coming out of retirement.