"Moxley Really Sc*ewed that up" – Roman Reigns Takes a Shot at AEW World Champion
Published 09/23/2020, 11:45 AM EDT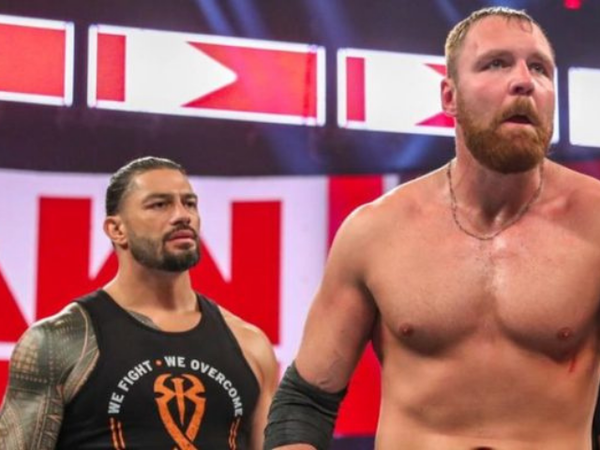 Roman Reigns featured on a Zoom call where he answered certain questions from the fans. One of the questions he answered was about his former faction – The Shield.
ADVERTISEMENT
Article continues below this ad
The question directed him to choose between The Shield and the Samoa dynasty. As a response, the WWE Universal Champion took a dig at Jon Moxley (Dean Ambrose).
Reigns does not believe that The Shield will ever get back together again given that Moxley has left the company. Therefore, the question itself is invalid due to the current circumstances.
ADVERTISEMENT
Article continues below this ad
"Well I guess Ambrose or Moxley really sc**ewed that up, didn't he? He messed around and just left us. I don't think The Shield will ever be recreated or brought back. That's not just a situation because Mox went to AEW. It's just, we were so good. Honestly, I think we did the reunion thing a little too much the last… three years ago or whatever it was."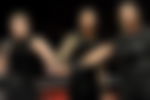 ADVERTISEMENT
Article continues below this ad
On the other hand, he believes that the only way The Shield can even make another appearance is if all of them disappear for at least half a decade. The company and the audience has moved on from their storyline to others. As a result, a comeback will only be viable if the audience hears the entrance music out of the blue one fine evening.
"I don't even know if it's worth revisiting that unless we disappear for like half a decade, and then out of nowhere you hear the music."
Roman Reigns, Seth Rollins, and Jon Moxley have moved on to other roles
ADVERTISEMENT
Article continues below this ad
The Shield was one of the most prominent factions when it was making headlines as WWE's top heel faction. The members – Jon Moxley, Seth Rollins, and Roman Reigns, caused havoc throughout with actions for almost around twelve years. Unfortunately, the Monday Night Messiah turned his back on Reigns and Moxley and aligned with Triple H.
Soon afterwards, Jox Moxley quit the company since he was unhappy with his position at the company. Currently, he is the World Champion at AEW.