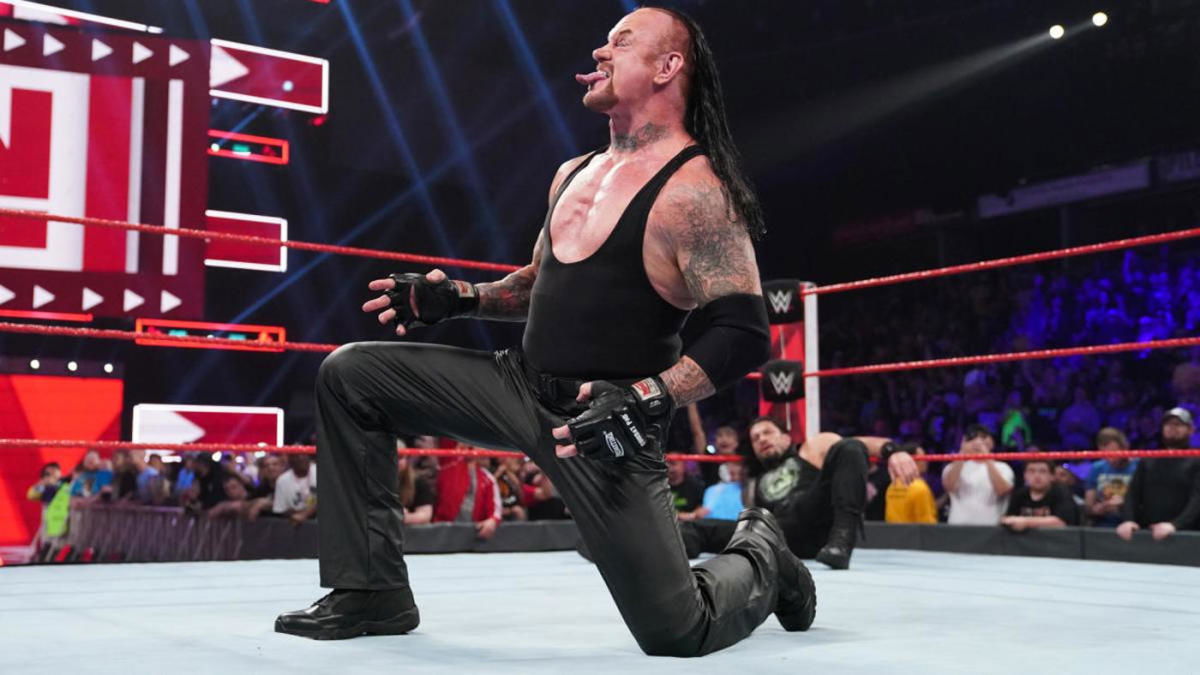 The Undertaker has been the epitome of professional wrestling for over three decades. He has done it all in the business, and his dedication to kayfabe is exemplary, to say the least.
The Deadman now has been trying to break kayfabe as he is approaching retirement. He started doing so after the premiere of his Last Ride documentary series, which showcases him as Mark Calaway.
Mark recently appeared on The Bill Simon Podcast and talked about a variety of topics while not being in kayfabe.
He gave his opinion on WWE's product during the coronavirus and emphasized on the importance of the fans.
He told Bill that its the fans who give a wrestler the energy to propel the wrestlers through promos and matches. The fact that he was supposed to perform in an empty arena was bizarre, even for The Phenom.
Calaway continued on the topic of fans as he revealed that his fans were pissed when he broke kayfabe.
Here is what The Undertaker said:
"People would tell me 'Dude you need to get yourself out there because this wrestling career is coming to an end, now it's time to cash in on the brand and the stuff you didn't do for all these years post-WWE'.
"One of the first things I did out of character was I posted about the Longhorns winning the Sugar bowl, I'm scrolling through comments and I see 'My childhood is ruined, The Undertaker is now on social media'.
"You've got to be s–tting me. People were genuinely pissed I broke character after 30 years."
The Undertaker also revealed that his wife gets hate from the fans just because she is his wife. This can only happen to the Deadman as wrestling fans are rarely hardcore in today's era.
The Undertaker and his relationship with the fans
The Undertaker has a weird relationship with the fans, to say the least. He rarely does events like Starrcast or meetups so the only way the fans can meet him is if they see him on the street somewhere.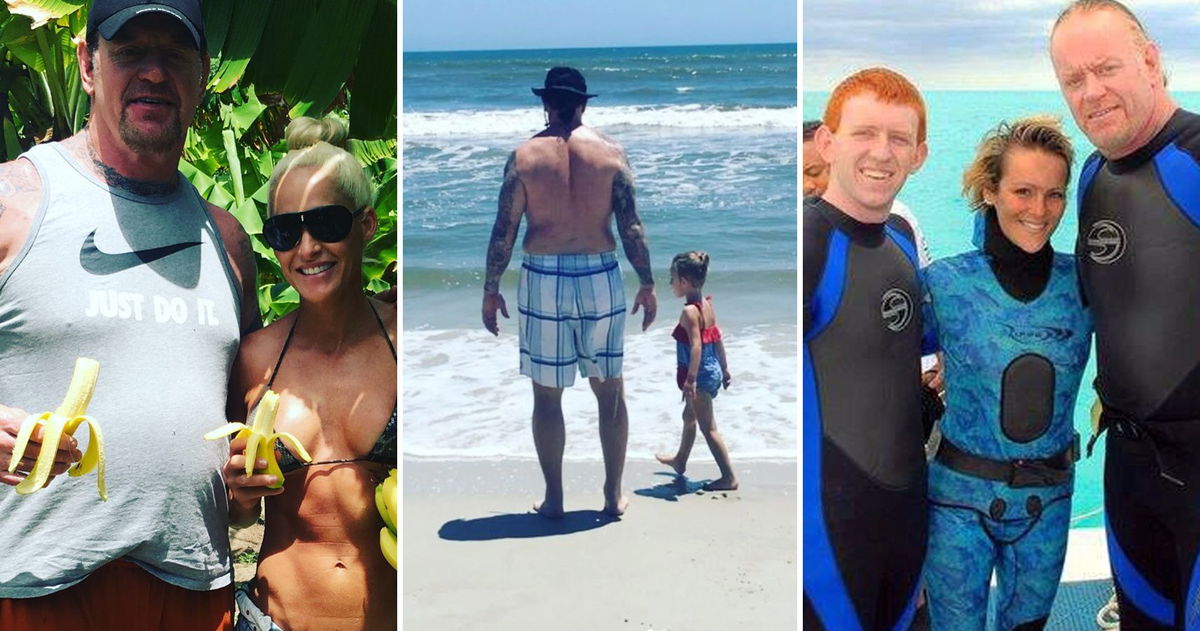 The Deadman is surprisingly open with selfies but revealed that a person needs to fulfill two conditions to get one with him.
Those conditions are that the fan needs to be polite and that The Undertaker should not have his kids with him. If his children are with him then he does not take a selfie. This might appear to be weird but the Deadman is a family guy who wants his kids to have privacy.
The Deadman after 30 years has earned the right to break kayfabe. His fans have finally realized that the Deadman can take a break and focus on his family.