"My Dad Don't Front": Hulk Hogan Opened Up About How His Children Reacted to the Hulkster's Views About the Leaked S*x Tape in 2012
Published 11/29/2022, 1:30 PM EST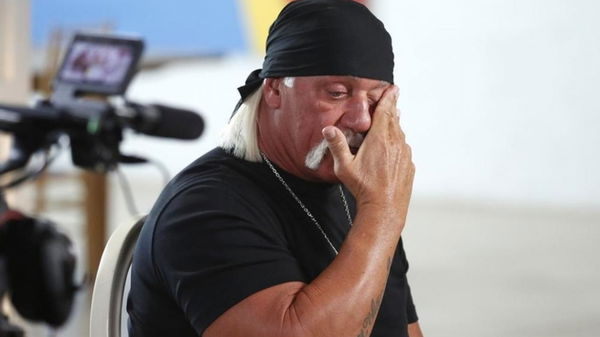 It's been over a decade since we all encountered the well-known sex tape case of Hulk Hogan. Since then, all the WWE fans must have heard a lot of controversies related to it. 
ADVERTISEMENT
Article continues below this ad
However, one not-so-well-known side of the story was how his children reacted to it. Did they support Hulkster's views or oppose them? 
ADVERTISEMENT
Article continues below this ad
During an interview with Sway's Universe, Hogan mentioned his children's reaction to his leaked Sex Tape. He felt grateful that they were grown-ups.
Hogan's Children's reaction to his sex tape
When talking about his experience after the leaked sex tape, Hogan mentions his children Nick and Brooke. He even felt thankful that his children were of a certain age at that time.
As that helped him in making them understand the actual happening. Otherwise, the current scenario would have been pretty different.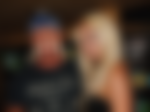 He thanked god and said, "If this would have happened when Brooke was 12 or 13, at that time, the only conversation she'd listen to would be Linda and she wouldn't listen to me."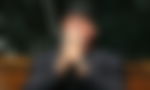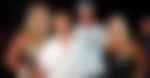 Further, he also added that as they have grown up, they understand the other side of the coin as well. As per Hogan, his children now understand him.
The entire Hogan family has been through so much during that time that they strengthened together. This was one major reason for his children being mature about the entire situation. They reacted with all maturity. 
Sex tape ruined Hulk Hogan
The leaked sex tape of wrestling star Hogan with Heather Clem shook his life to the fullest. However, the Hulkster came in front to voice his side of the story soon after the release of the sex tape. Further, he sued Clem and his then-best friend Bubba, also Clem's husband, for the invasion of his privacy. 
ADVERTISEMENT
Article continues below this ad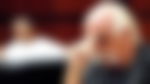 This dark phase of his life even pushed him to the edge of committing suicide. But thankfully, a call from Muhammad Ali's daughter, Laila Ali, changed his thinking process and saved him. 
ADVERTISEMENT
Article continues below this ad
WATCH THIS STORY: WWE Superstars With The Highest Number of WrestleMania Matches
His statements during the podcast clearly reflect the love and support he received from his children. Maybe without that, he wouldn't proceed any further with his side of the story. The world would never know how miserable he feels about the entire situation. And what all he has lost because of this leaked sex tape.
Edited By: Debmallya Chakraborty