"My Heart Breaks For You"- The Rock Stunned Over Brutal Lynching of George Floyd
Published 05/29/2020, 3:28 PM EDT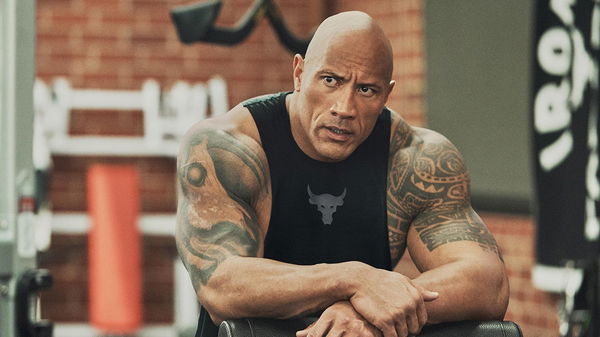 ---
---
Darkness looms over the world yet again following the tragic loss of George Floyd. Several celebrities have offered their thoughts and prayers to his family. Now, WWE legend Dwayne 'The Rock' Johnson has expressed his grief, via a post on Instagram. 
ADVERTISEMENT
Article continues below this ad
Floyd, an African American was choked by a Minneapolis police officer, Derick Chauvin. The officer knelt on his neck for several minutes in an attempt to make an arrest. Floyd reportedly tried to pay with a counterfeit bill at a nearby shop. 
The Rock Demands Justice 
ADVERTISEMENT
Article continues below this ad
Former WWE Champion, The Rock, has come to Floyd's rescue. He called a need for humanity code and blamed the officers for their inhuman act. Rock further added that equality should finally come up amidst this loss. 
The Rock says, "Past few days I've been stunned trying make sense of George Floyd's death. The video.The plea for breath.The callous response.The racism.The killing. This is our ongoing disease.
"When a man is handcuffed, on the ground, no longer a threat, with your brothers in arms standing around watching and he struggles to say, 'Please I can't breathe' when your knee is on his neck.. not his back, but his neck – cutting off his air. Cop code must become a moral code. Ethics code. HUMANITY code.
"We ultimately win when we can normalize equality. I'm so sorry to the Floyd family. My heart breaks for you. Let the process begin now," said The Rock.
Read the entire post below.
The officer's actions are far from justifiable. The Rock acknowledges what really caused the incident and hopes to bring about a change. Support from celebrities, like The Rock, would the state of Minnesota under a lot of pressure to act.
The Tragic Loss of George Floyd
George Floyd died on Monday due to asphyxiation. Officers justified their actions by stating that was Floyd resisting arrest. However, footage that emerged on social media shortly after the incident, indicates otherwise.
ADVERTISEMENT
Article continues below this ad
The officer forcibly pinned George Floyd down on the asphalt and in spite of relentless requests of leniency, from bystanders and Floyd himself, the officer showed no mercy.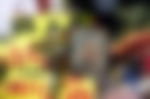 Floyd repeatedly said "I can't breathe", but the officers were reluctant to let go. He sadly passed away a few minutes into the ordeal.
ADVERTISEMENT
Article continues below this ad
People have been rioting throughout the city of Minneapolis demanding justice for Floyd. The four officers that were involved -Derek Chauvin, Thomas Lane, Tou Thao, and Alexander Kueng were fired from the force. Further investigation is underway as per the BBC.
We offer prayers and condolences to the Floyd family.