"My Kids Cried" – WWE Hall of Famer Reveals the Aftermath of His First Encounter With The Fiend
Published 05/09/2021, 9:40 AM EDT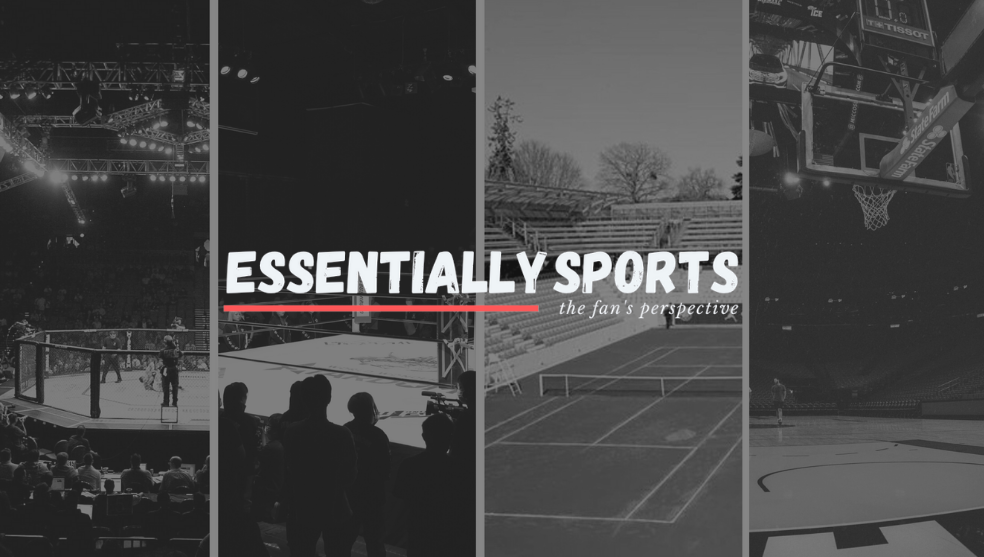 ---
---
The Fiend stands out as one of the best WWE characters in recent memory. The twisted character is one that has never been heard of before. Kurt Angle had an interesting story to share about The Fiend's impact.
ADVERTISEMENT
Article continues below this ad
During his latest appearance on The Kurt Angle Show, Angle spoke about the time when The Fiend attacking him and scared his children to bits.
"My kids, when I got attacked by the Fiend, my kids cried. They were watching on TV that night. My wife called me and said, what the hell is going on? You know, why did they have The Fiend attack you? You're not wrestling anymore? I told her I'm doing a job; I have to do it because I'm told to, you know, so."
ADVERTISEMENT
Article continues below this ad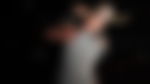 In fact, Kurt Angle was one of the first pro-wrestlers that The Fiend attacked. Angle appeared on the episode prior to SummerSlam 2019 as a special referee for the match between Drew McIntyre and Cedric Alexander. During this episode, The Fiend showed up and attacked Angle.
As The Fiend has a demonic outlook, it's not impossible to believe that Angle's children were scared when the attack happened. His wife didn't even know this was supposed to happen.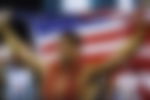 The Fiend fought Randy Orton in his last feud
The Fiend was last part of a storyline involving Randy Orton and his then valet, Alexa Bliss. It went on for quite a while, and Orton even burned The Fiend in the infamous Inferno Match.
Bliss tormented Orton quite a bit after that, and finally, at Fastlane 2021, he returned. He helped Bliss take down Randy Orton and then prepared to face Orton at WrestleMania 37.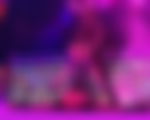 At WrestleMania 37, Alexa Bliss distracted Fiend when she appeared with black blood all over her face. Orton took advantage of this and defeated him.
ADVERTISEMENT
Article continues below this ad
Now, Orton's children have witnessed their father dwelling with The Fiend. Orton revealed that for them, the experience was different.
"You know, so my youngest is four, and she, I still think she thinks that Dad literally travels inside of the television to work. She doesn't really quite get it yet; you know what I'm saying?", said Orton. "And, the older kids, like they understand what it is. And it doesn't help as far as them being afraid, especially the boys; they have met Bray. He was one of the first WWE wrestlers that they met, and this was like six years ago. So, they have been fans their entire lives."
ADVERTISEMENT
Article continues below this ad
As of now, there are no further updates on The Fiend's future.