WWE Official Threatens Top SmackDown Superstar on Live TV
Published 12/04/2021, 4:07 AM EST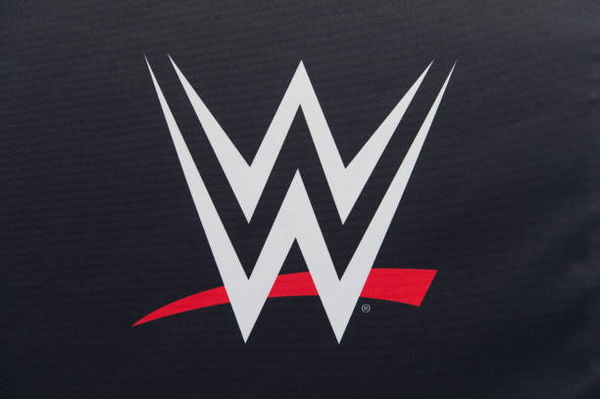 ---
---
WWE SmackDown 3rd December 2021 results: Naomi had been feuding with Sonya Deville since her arrival on SmackDown a few months ago. While the two will eventually wrestle each other, the storyline's progress has been slow.
ADVERTISEMENT
Article continues below this ad
The storyline is being built through backstage segments, with Sonya denying opportunities to Naomi. Indeed, it is turning into an intriguing feud in WWE.
WWE drafted Naomi to SmackDown after struggling to find her place at RAW. That struggle translated into an on-screen storyline for Naomi, with Deville denying her a chance to shine.
ADVERTISEMENT
Article continues below this ad
Last month, after demanding opportunities, Naomi finally got her chance and was going to face Sonya. However, that match became a handicap match with Shayna Baszler added to the mix.
Sonya Deville has an agenda against The Queen of Glow and has made it a point to make her life miserable. She has screwed Naomi over multiple times and also cost her matches.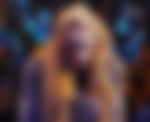 Naomi vs. Sonya Deville is set for WWE SmackDown next week
Sonya could compete in her first month over 14 months, possibly as WWE announced a matchup between The Queen of Glow and Deville.
The match was set after a backstage segment between the two ladies. Naomi won last week with Sasha Banks against Shayna and Natalya.
The Glow Queen confronted Deville and said she couldn't enjoy winning with the former MMA fighter sitting ringside. She couldn't stop thinking about how badly Sonya had treated her.
Naomi asked for a fair match with Sonya again, and this time, the authority figure said yes. However, the match would only happen when Sonya took off her suit and stepped down as the authority.
Deville made it clear to Naomi that when she has the ring gear on, it's one thing, but she's a WWE official when she has her suit on. So, if Naomi ever tried even to touch her, Sonya would make sure she wouldn't get the match and a job.
Confused by the answer, Naomi asks if the match is on or not, to which Deville answered clearly with a slap across Naomi's face.
 

View this post on Instagram

 
The Queen of Glow tried to retaliate but remembered that she can't touch her boss.
ADVERTISEMENT
Article continues below this ad
Sonya said 'yes' and walked away.
ADVERTISEMENT
Article continues below this ad
A few minutes later, WWE on Twitter posted the news of the matchup being official. Naomi will take on Sonya Deville next week.