NBA Legend LeBron James Proved Dwayne Johnson's 4 Year Old Prediction Right After Joining Los Angeles Lakers
Published 08/23/2022, 2:00 PM EDT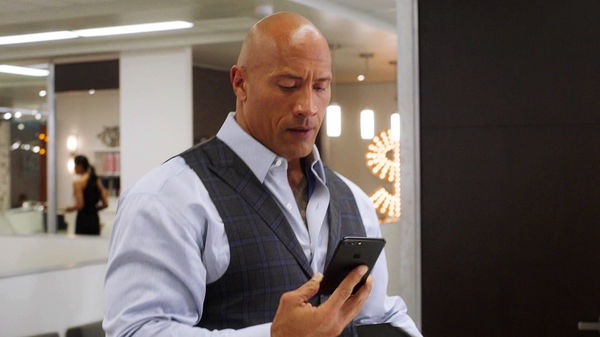 Dwayne Johnson is arguably one of the warmest personalities. The Rock has also been known for his involvement in various other things other than the things he does. Before starting out in wrestling, he was a football player and after his wrestling phase; he became an actor in Hollywood.
ADVERTISEMENT
Article continues below this ad
One of the biggest earning stars in the industry, The Rock has proved his interest in NBA several times. Often posing with NBA stars and getting into friendly banter with them, The Rock has done it all.
ADVERTISEMENT
Article continues below this ad
In a video by Complex News from 2018, The Rock was giving his opinion on LeBron James and LA Lakers. When the host asked The Brahma Bull about his thoughts on LeBron James and his move to the Lakers.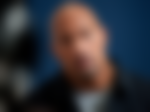 The Rock said, "Oh man I am so excited! I'm excited for him. You know, it's my boy, and I am excited for the city of Los Angeles." The former WWE Champion then continued, "That guy (LeBron James) he needs moving. And he is one of these iconic players that only comes around once in a generation." 
When the host then further asked Johnson if James would bring the Lakers a championship, The Rock said that he believed he would bring the Lakers a championship. He said, "I believe that. Yes, I believe he's that talented. I believe LeBron has the unique ability to galvanize players." Dwayne Johnson then concluded by saying that the Lakers players are a talented group and James can be a key factor.
Dwayne Johnson made Warner Bros not feature Black Adam in Shazam!
ADVERTISEMENT
Article continues below this ad
The Rock's Black Adam is about to hit the theatres in October. And is already generating a buzz. Johnson already received a lot of heat for associating the DCEU with himself. As per reports, Black Adam could have made his debut in the Shazam! film.
Dwayne Johnson revealed that, "Now that was the goal — so it wasn't a complete surprise. But when I read that, I just knew in my gut, 'We can't make this movie like this. We would be doing Black Adam an incredible disservice."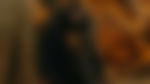 ADVERTISEMENT
Article continues below this ad
It was further revealed that it was with the persuasion of Dwayne Johnson that Shazam! became a solo movie of its own. Black Adam is set to hit the theatres on October 21, 2022. Dwayne Johnson has promised the film to change the future of DCEU forever. Shazam! Fury of Gods will follow the film with a release date set on 21, 2022.
Watch this story: The Evolution of Dwayne Johnson