"Never Have I Walked Away Hurt"- WWE Superstar Defends Nia Jax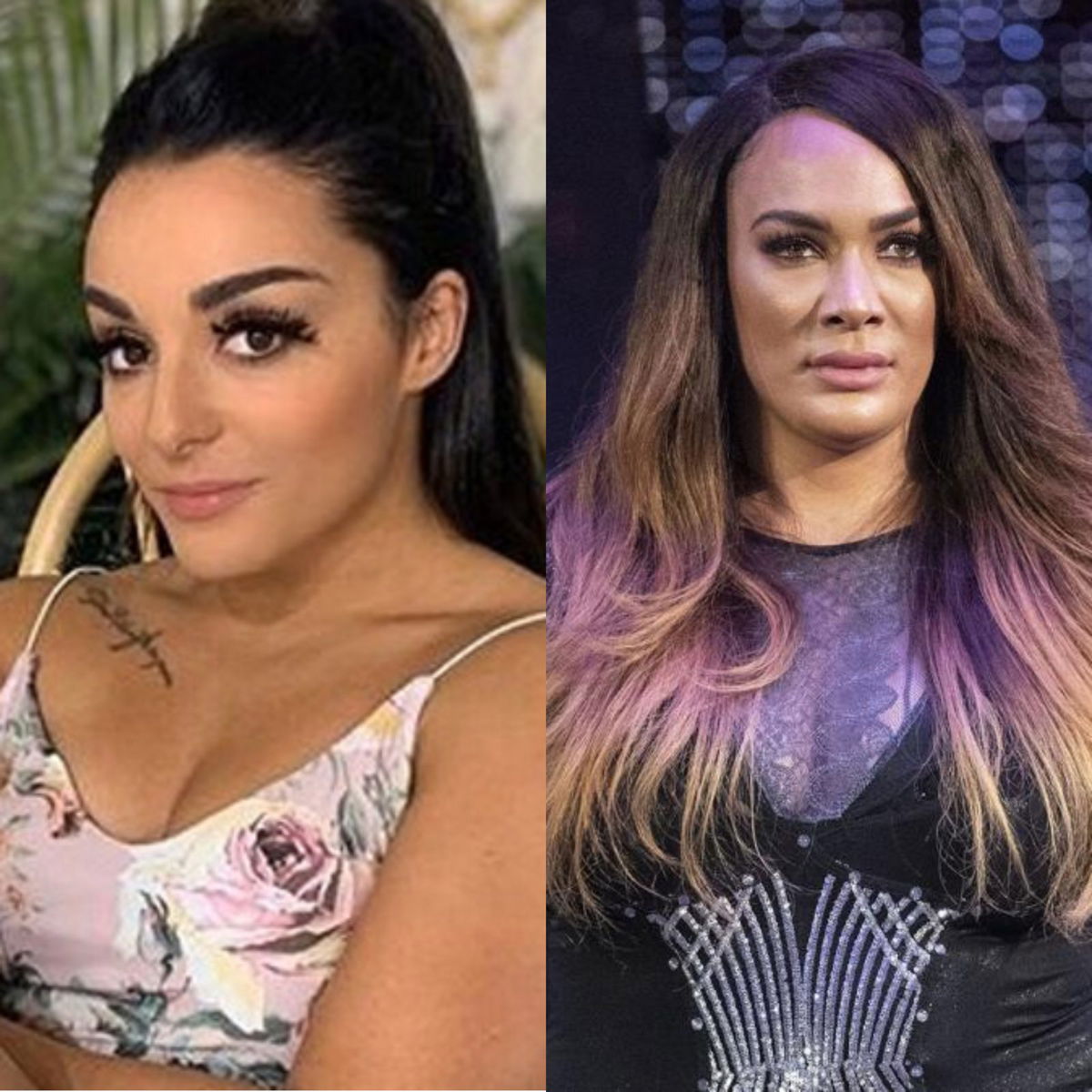 It's not the best time to be Nia Jax right now. After making her much-awaited return to the ring, the Irresistible Force finds herself in the doldrums of controversy once again.
She has spent the better part of her career fending off critics who say that her family connections are the only reason that she's gotten this far. For they claim that she's a sub-par worker.
While there might not be much truth to those allegations, she's definitely got the reputation of being a stiff opponent. The Samoan superstar has botched her moves multiple times which has put her opponents in a precarious spot, even leading to career-threatening injuries.
Her latest blunder took place during next week's TV tapings of Raw. It was alleged that she had seriously injured the Pirate Princess Kairi Sane. These allegations come at a bad time as it was rumored that she is in line for a big push.
Luckily for her, she's received an endorsement from a superstar that she has squared off against in the ring. We are talking about the former NXT wrestler Deonna Purrazzo. Let's dive into what she had to say about Nia Jax.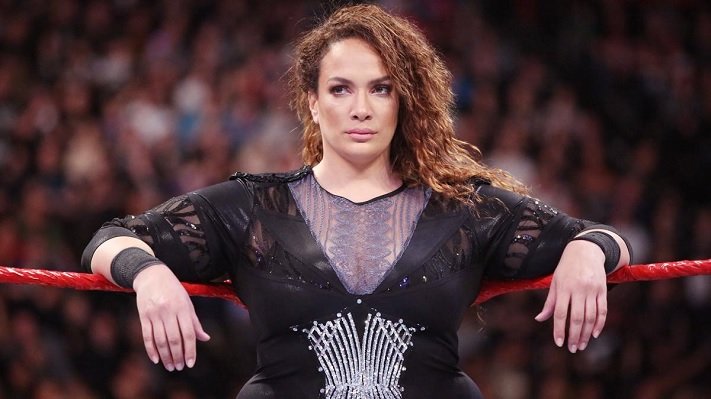 "I feel the need to defend Nia Jax"- Deonna Purrazzo
As Nia is being hounded from all quarters, Deonna said that her criticism is baseless. Notably, she has faced Nia Jax in her first as well as last match with the WWE.
Even though she was a glorified jobber in the company, Purrazzo has cut her teeth in the business long enough to separate the wrong from the right.
"That last match with Nia is funny because it's full circle. My first in NXT as extra talent was against Nia and that spans a five-year difference," revealed Purrazzo. "From day one to my last day in WWE, she has been so great. Never have I walked away hurt or banged up or feeling like I can't work the next day. I feel the need to defend her from my point of view because I can't say anything negative about her.
"She's been a kind of generous person to me. She's been friendly when she hasn't needed to be and she's been giving in the ring when she certainly didn't need to be. I have a different point of view because I've done this from the beginning of her career to now and the beginning of my career to now. And I've never walked away hurt."
To be honest, her extremely heartwarming persona behind the stage is what has endeared her among her co-workers. Nia is known to have pretty strong relations with almost all other WWE Superstars and the rumors of any heat are few and far between.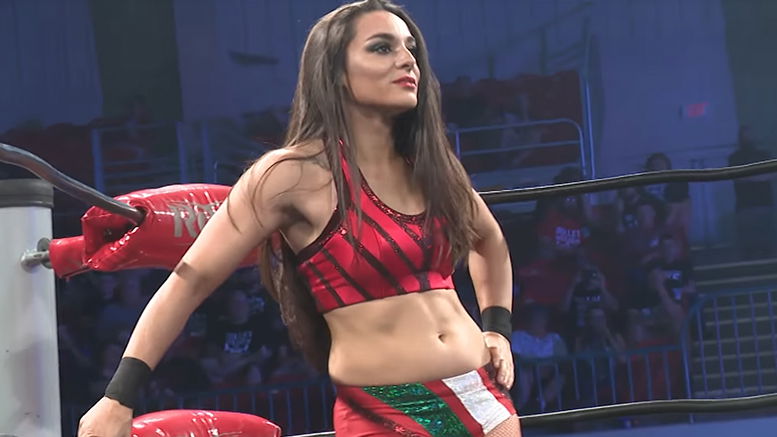 What is Deonna Purrazzo currently doing? 
Deonna Purrazzo was one of the victims of WWE's mass release last month. She was let go by the company along with several high profile names like Kurt Angle and Rusev.
Fortunately for her, she is already a much-revered name in the independent circuit and had absolutely no problem finding work. In fact, she was soon signed by Impact Wrestling.
Purrazzo has made her debut under an interesting gimmick of "The Virtuoso". She'll be playing the character of a highly skilled and technical wrestler. Needless to say, she is in for a great future in the company.
Meanwhile, Nia Jax is looking to make up some lost ground. Fans want to get behind her but she will have to show more improvement. If that happens, there is no doubt that she will soon be in title contention.