Seth Rollins Confirms Chicago Bears S**k
Published 01/10/2022, 11:00 AM EST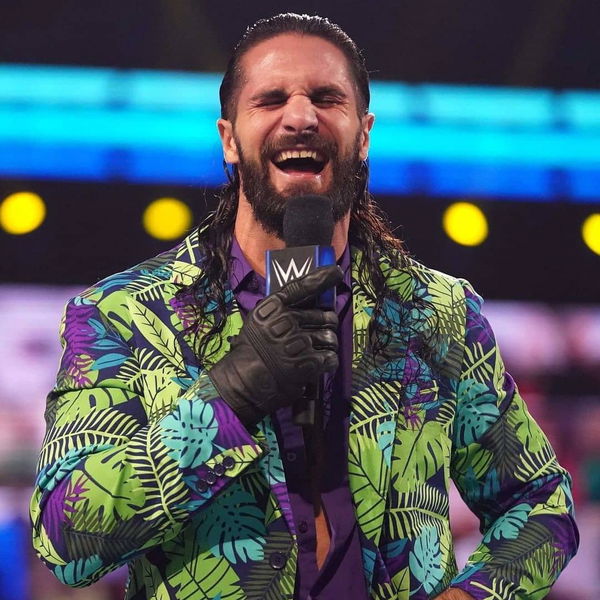 ---
---
The former WWE Universal Champion Seth Rollins has never shied away from telling the world his true feelings about football. However, there is one particular team which the 'Drip King' hates so much these days – Chicago Bears.
ADVERTISEMENT
Article continues below this ad
Back in 2021, Rollins sent out multiple tweets about his hatred towards the Bears and how they have degraded the whole sport. And now, it looks like Rollins' feelings have not changed in 2022.
ADVERTISEMENT
Article continues below this ad
While performing recently on a WWE SuperShow in Boston, the former champ confirmed that the Chicago Bears are not what they used to be.
While performing on the show, Rollins was at the apron when a fan screamed that the Bears suc*ed, and immediately Rollins nodded in agreement that yes, they suc*.
Seth Rollins and Roman Reigns will collide again
As part of the Shield faction from 2012 to 2014, Rollins and Reigns alongside former WWE superstar Dean Ambrose, aka Jon Moxley, wreaked havoc on the WWE roster.
However, since their separation, the two superstars have carved their legacies as single performers. Whenever these two compete in the ring, the WWE Universe is always entertained.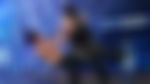 However, things are different this time. Both these characters are currently heel on their respective brands. Currently, it is not clear who will be the babyface in this rivalry.
Rollins showed the signs of turning into a babyface when he laid waste on the Usos, hence, sending a direct message to The Tribal Chief, Roman Reigns.
Is WWE moving in the right direction with Reigns vs Rollins?
Yes, WWE had no choice but to change the plans for WWE Day 1 PPV since Reigns was sidelined because he tested positive for Covid-19.
However, the teased feud between Reigns and Rollins feels out of place on so many levels. First, Seth Rollins is a Raw superstar and Reigns is from SmackDown.
ADVERTISEMENT
Article continues below this ad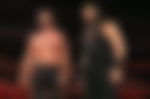 For months, Rollins was chasing the WWE title. However, suddenly he is now in the Universal title picture.
WWE Universe knows that the ultimate opponent for Reigns is Brock Lesnar, which makes the match between Reigns and Rollins a bit predictable.
ADVERTISEMENT
Article continues below this ad
Maybe the WWE creative department will surprise the WWE Universe with this new rivalry and shock everyone.