"Steve Young Telling the 49ers I'm Taking Montana's Job": Dwayne Johnson Baffled WWE Legend Who Hired Him Even Before Becoming 'The Rock'
Published 08/28/2022, 1:00 PM EDT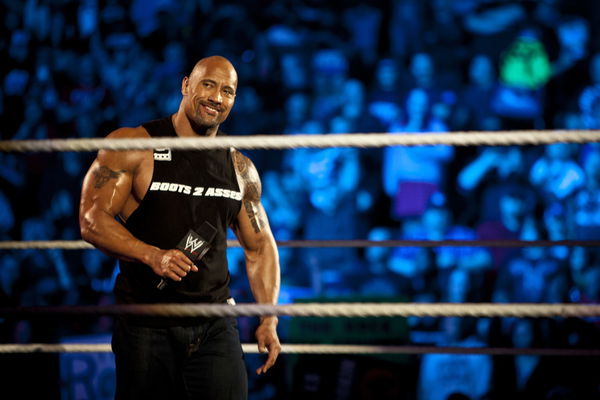 The life story of the People's champion, The Rock, is so fascinating that he made a whole show on it. Even though the sitcom 'Young Rock' is not entirely accurate, the audience loves the show. Fans admire the life stories of the former WWE superstar so much that they renewed it for season 3.
ADVERTISEMENT
Article continues below this ad
From getting cut from his football team to becoming a global celebrity. Dwayne Johnson's life has been like a roller coaster ride with many big names involved. Once the former commentator of the WWE told the story of how he discovered Johnson. 
ADVERTISEMENT
Article continues below this ad
While promoting his book 'My Life In Wrestling' on Colin Cowherd's show, Jim Ross disclosed how he discovered The Rock. Ross told an interesting story about why he decided to hire the Samoan-descended wrestler.
Jim Ross divulged, "I go to Florida, I meet with him (Dwayne Johnson), I watch him workout and I take him to lunch in this little Cuban place. Every female in the joint came by to fill our water glass and some of them didn't even work there. They see this 6'5 stud you know that looks like he's cut out from granite, this wonderful ethnicity and just fabulous."
Jim Ross recalled the origin of Seven Bucks Productions
It was clear to JR from the beginning that Dwayne Johnson has a charismatic personality that can attract anyone easily. Ross was certain at that point about Dwayne Johnson and his future in the WWE. He also revealed how Johnson came up with the name of his production company.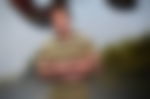 ADVERTISEMENT
Article continues below this ad
"So he (Johnson) said 'I love to buy you a lunch JR. but I only got seven dollars.' And so his production company now is called 'Seven Bucks Entertainment.' […] And he told me on that day said, 'I'm going to be your top guy' and that's kind of like Steve Young telling the 49ers I'm taking Montana's job (NFL reference)." said Good Ol' JR.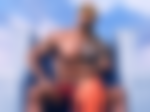 Even though Dwayne Johnson was unable to afford lunch for JR, due to his financial crisis, then but now he is one of the highest paying actors in Hollywood. His upcoming movie Black Adam is supposed to be the biggest movie of the year.
ADVERTISEMENT
Article continues below this ad
Watch This Story: From a broke teenager to the highest paying actor in Hollywood, the journey of Dwayne Johnson
Dwayne Johnson changed his life due to his constant determination and hard work and never loses hope even in the toughest time of his life, which is one reason why the man has this vast fandom all over the world.