Millionaire WWE Legend Hyped Up NFL Goat Tom Brady Ahead of Super Bowl 52; Hailing Him as New England Patriots' Commander-In-Chief
Published 08/22/2022, 7:00 PM EDT

Follow Us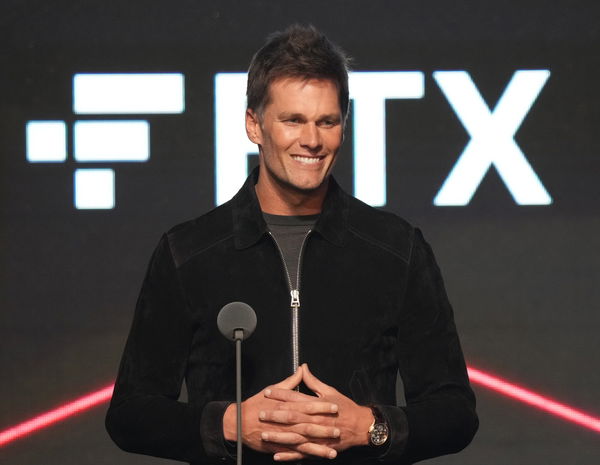 Tom Brady is an NFL Legend and one of the fiercest players in the game. He spent 20 years with New England Patriots before making a move to the Tampa Bay Buccaneers. The 45-year-old is a quarterback and has seven Superbowl to his name.
Similarly, Hulk Hogan was a top star during his era in WWE/WWF. Hogan existed in the golden era of WWE, which was jampacked with some of the huge stars of that timeline. The Hulkster had a memorable and one of the most successful careers in the company.
He was the face of the company for a long time. Alongside his extremely successful wrestling career, he also had a stable career in Hollywood. Alongside wrestling, Hogan is also a big fan of the NFL.
ADVERTISEMENT
Article continues below this ad
In an old video resurfacing on the internet, Hulk Hogan was found giving pep talk and support to the New England Patriots ahead of Superbowl 52. Throughout the video, Hogan seems extremely energetic and continues hyping the Patriots team and Tom Brady.
In the video Hogan is heard, saying, "That's the energy of the Hulkamaniac has passed through all the players brothers as the power of the largest arms in the world is passed  to the commander-in-chief, Brady." Hogan then claimed, "The Patriots will be successful in every endeavor. The patriots will dominate every time on the field." 
He then said that if, by any chance, any of the players get injured, then they can tear off 'one of the largest arms in the world' and can strap it to Brady's waist. Hogan seemed super-energetic throughout the video and provided his utmost support to the Patriots. However, even with so much hype and luck, Patriots still lost the Superbowl to the Philadelphia Eagles. Even the largest arms in the world could not save the Patriots that night.
ADVERTISEMENT
Article continues below this ad
Mick Foley once blamed Hulk Hogan for being jealous
WWE Hardcore legend Mick Foley is often regarded as one of the most brilliant wrestlers of all times. While Foley did not sport a traditional jacked-up wrestler physique, Hulk Hogan had one of the most impressive physiques in the industry. During an interview with TSN, Hogan had body shamed Mick Foley for his physique and eating habits.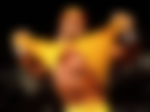 ADVERTISEMENT
Article continues below this ad
Foley did not receive the statement well, and he said that Hogan's tone hurt him. Although Foley and the Hulkster share good ties now, back then Foley stated that Hogan's words came out because of jealousy because Foley's book was doing good in the market, whereas Hogan's wasn't.
WATCH THIS STORY: Celebrities Who Appeared At WrestleMania