Bayley Sends a Stern Warning to Four WWE Legends
Published 12/05/2021, 11:30 AM EST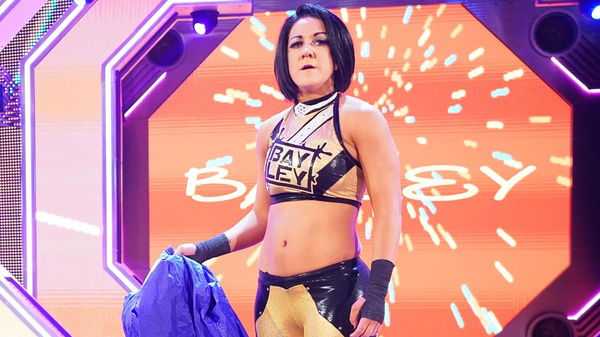 ---
---
Bayley and the rest of the three horsewomen are possibly the four most outstanding women performers the WWE has ever seen. They carried the revolution forward and elevated the women's division to the main event.
ADVERTISEMENT
Article continues below this ad
But before the four horsewomen, there were the Bella Twins, Trish Stratus and Lita. These women were also integral to the women's revolution. They were the driving forces at the time when women were getting three-minute matches.
ADVERTISEMENT
Article continues below this ad
The Bella Twins even elevated the four horsewomen when they arrived on the main roster. While, Trish and Lita defined a whole era for women wrestlers, which inspired many young women to wrestle. They were also the first women to main-event, Monday Night RAW.
Lita and Trish Stratus joined the former Divas champions to discuss wrestling and women's evolution in a recent video on the Bellas' YouTube channel.
As they discussed their careers and dreams matches, Brie mentioned that a match between Sasha, Bayley vs. Trish, and Lita vs. The Bella Twins are on her vision board for WrestleMania.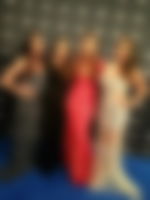 However, Lita said she has another option if they're fantasy booking matches for the future. She suggested a match between The Bellas and the Besties versus the four horsewomen.
Brie then added to Lita's fantasy match and said that the competition 'sounds like a Hollywood WrestleMania.' She was referring to WrestleMania 2023 that will take place in Los Angeles.
Even thinking about a match like that would give any WWE fan chills! The match-up sounds like a dream. To watch these women, fight it out sounds like a sold-out arena!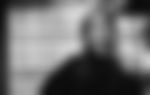 Bayley weighs in on Lita's fantasy match-up.
If it wasn't enough to hear this fantasy booking, Bayley added fuel to the fire on Twitter. A fan tweeted out the clip of the Bellas' YouTube video, captioning it, "Lita's dream match. 4HW vs. Lita, Trish and the Bellas."
Luckily, the clip caught Bayley's attention, and she retweeted the video. In the tweet, she said, "If those other 3 ever get their shhh together, then you 4 are seriously once and for all DONE FOR."
With the approval of a horsewoman herself, the match seems in the middle of reality and a dream. The fans exploded under the comment section after Bayley's tweet.
One fan even suggested adding the former women's champions, Beth Phoenix and Natalya, to the mix.
ADVERTISEMENT
Article continues below this ad
It is a match that every fan would love to see, but for now, the idea seems impossible considering Becky and Charlotte hate each other, whereas Bayley had betrayed Sasha.
ADVERTISEMENT
Article continues below this ad
However, we have repeatedly seen broken friendships be fixed for a mutual benefit. We'll have to wait and see what happens in the next two years.
Watch This Story: From Slapping Austin Theory to Getting Cozy with Torrie Wilson: Most Memorable WWE Moments of Vince McMahon