Nikki Bella Disclosed Bizarre Dreams Which Featured Her Ex-boyfriends in "Very Vivid" Roles Following John Cena's Marriage in 2020
Published 11/25/2022, 10:30 AM EST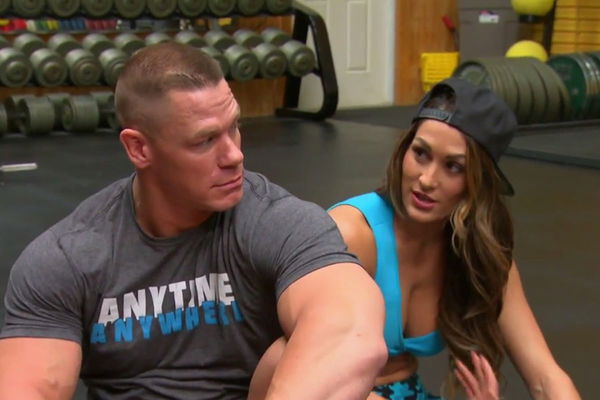 John Cena is one of the most popular WWE Superstars. Over the years, he has gathered fame and become one of the top stars in the company. Ever since his debut in 2002, he has remained a top prospect at WWE.
ADVERTISEMENT
Article continues below this ad
From his very early days, he received a push, and has always remained as one of the top workers. The 45-year-old is a WWE legend, and he has earned the right to be called so. His hard work and determination are visible through his accolades.
ADVERTISEMENT
Article continues below this ad
John Cena and Nikki Bella were involved in a romantic relationship from 2013 to 2018. However, a few days before their eventual wedding, the couple decided to break up and get separated. Cena would eventually marry Shay Shariatzadeh, and Nikki Bella would marry Artem Chigvintsev.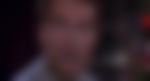 Speaking on their podcast right after Cena's wedding to Shariatzadeh, Nikki Bella opened up on dreaming about her exes. She said, "Well, what I found weird about my dreams is the season right now in this retrograde, it's supposed to be where we get a deeper understanding of ourselves and our journey, and like our true purpose."
The WWE Hall of Famer further clarified that her dreams have helped her in receiving clarity on her life. She said, "And even getting clarity on the past, and my dreams have been that. I mean full-on conversations with exes, as if we met up for coffee." Nikki Bella stated that her dreams have been very vivid, and that is what has given her clarity.
Did Nikki Bella reveal which ex she dreamt about?
Before tying the knot with Artem Chigvintsev, Nikki Bella had several romantic few relationships. Back in 2008, when she was relatively new to the wrestling scene, she and Dolph Ziggler were involved in a relationship. However, it is not known when the relationship broke off.
ADVERTISEMENT
Article continues below this ad
Nikki Bella would then date John Cena from 2013 to 2018, before breaking up that year. She would marry Chigvintsev in 2022, and have a son with him. However, she was married long before this as well. She wed her highschool sweetheart in a wedding chapel in Las Vegas. However, that wedding was annulled three years later.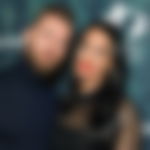 Watch this story: The Evolution of Dwayne Johnson
ADVERTISEMENT
Article continues below this ad
In the same podcast, when Brie Bella asked her sister to give a description of her dreams, Nikki Bella refused. She said, "No. Because I'm gonna make another headline, and that's gonna make it like, 'Oh! She always talks about him'." Nikki Bella is currently happily married to her husband, and shares a family with him currently.
Edited By: Debmallya Chakraborty