Nikki Bella Reveals Why She Mentioned Her Ex- Boyfriend John Cena in Her Hall of Fame Induction Speech
Published 06/07/2021, 1:00 PM EDT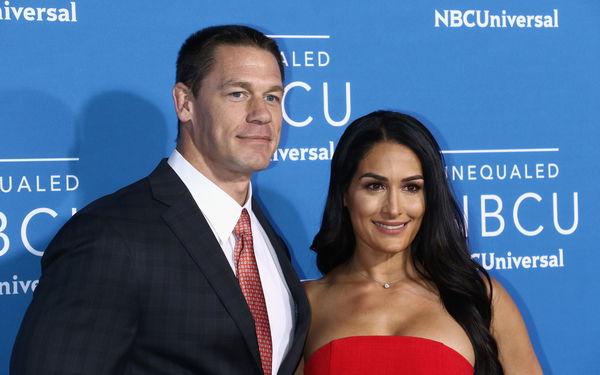 ---
---
John Cena and Nikki Bella had one of the most public relationships in recent WWE history. Even after their tragic separation, both continue to display immense respect for each other.
ADVERTISEMENT
Article continues below this ad
When Nikki Bella and Brie Bella were inducted to the WWE Hall of Fame in 2021 as a part of the class of 2020, Nikki Bella thanked John Cena in her speech. This took a significant portion of the WWE Universe by surprise. Finally, Nikki Bella explained why she took John Cena's name.
"I didn't think anything about it because when you're in those moments at the Hall of Fame, you really look at your career and you're like, 'Who was there, who helped me along the way?' So much of the time people will talk about themselves, and for me, I look at my career and I know that wasn't just because of me. It was Brie [Bella], it was the Bella army, it was the producers, all the people that believed in me, and John was a big part of that.
ADVERTISEMENT
Article continues below this ad
"He really helped me be that fearless side and showed me a part of that world that I never saw before. I think just because you have breakups or whatever it may be, doesn't mean you can't thank those people and just truly be so grateful for the help that they had." H/t Entertainment Tonight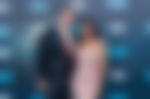 Watch This Story: WWE Records That Can Never Be Broken
John Cena and Nikki Bella were a power couple in WWE
When John Cena and Nikki Bella got together, the WWE Universe was ecstatic. Their fans, colleagues, and everyone else believed the couple would reach heights within the industry and outside.
Unfortunately, the Superstars couldn't make it work because of personal issues. They opened up about their issues in separate interviews.
ADVERTISEMENT
Article continues below this ad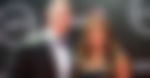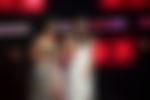 Even though they couldn't make it work, Cena and Bella have always maintained their conduct around each other. In fact, when Nikki Bella gave birth to her son, Cena sent her a message to congratulate her.
ADVERTISEMENT
Article continues below this ad
Currently, John Cena is rumoured to return to WWE in the future. On the other hand, both Brie and Nikki Bella have revealed their desire to return and go after the WWE Women's Tag Team titles.