Nikki Bella Shows Her Religious Side in Latest Post
Published 11/07/2021, 10:36 PM EST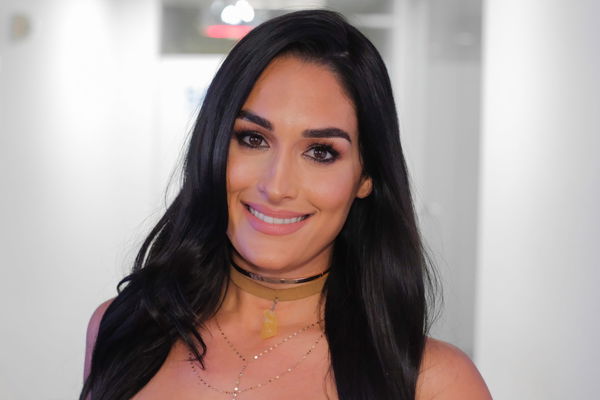 ---
---
Everyone puts their faith in The Almighty at some point in their lives. Some last longer than others, but everyone has their own journey with God and religion. From the WWE Universe, Nikki Bella gave her fans a glimpse of her journey with The Almighty.
ADVERTISEMENT
Article continues below this ad
She took to social media to express her gratitude towards Him. Moreover, her beautiful message reveals that she is a religious individual and has often trusted The Lord for guidance.
Moreover, she ensured to mention her little boy in her message.
ADVERTISEMENT
Article continues below this ad
"For better, for worse, He is always there to love me, lead me, heal me and guide me. I know I can do and get through anything with Him. I woke up today thanking Him for all my blessings, for giving me strength to be His soldier and for an amazing little boy he blessed me with eager to kiss and be held by his Mama."
https://www.instagram.com/p/CV-mjsDJMYe/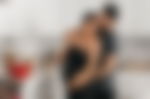 Nikki Bella isn't coming back to the ring
The Bella Twins took a break from WWE a long time ago. Since then, they've given birth and began new chapters of their lives. However, there was a point when they teased a return for The Bella Twins to pursue the Tag Team Championship.
Now, Nikki Bella has revealed there was really no chance of her returning to the ring.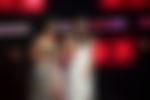 "There are no plans for Brie and I to return to the ring. I don't know if I'll ever be able to return to the ring as I am officially retired per doctors. The day that we are warming up, practicing, and maybe coming back, the Bella listeners will be the first to know." H/t ComicBook
ADVERTISEMENT
Article continues below this ad
However, both of them want to give The Bella Army at least one last bout before bidding farewell to The WWE Universe forever.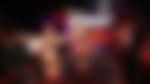 Unfortunately, it's not yet the time for them to come back as they're still trying to settle down with their families and find the right place to raise their children.
ADVERTISEMENT
Article continues below this ad
It's unknown if they'll actually return again or not. They've been away long enough to decide never to come back to the wrestling ring again.
In fact, Nikki Bella wants to ensure she protects her current relationship after her previous one.