No Brock Lesnar or Roman Reigns: Paul Heyman Cuts an Emotional Promo After Getting Fired
Published 12/25/2021, 8:30 AM EST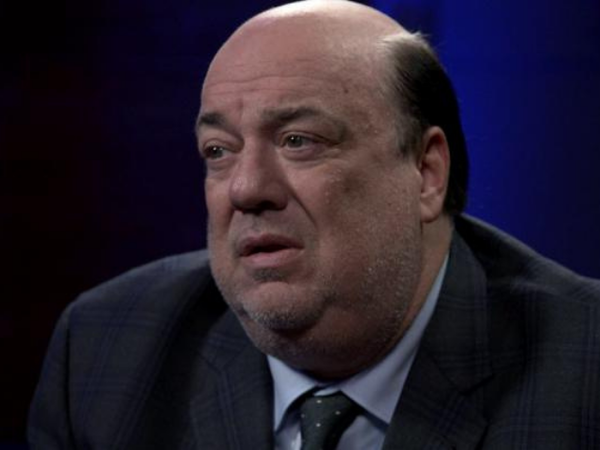 ---
---
Roman Reigns fired Paul Heyman as his special counsel on WWE SmackDown: December 17th, 2021. This came right after Heyman revealed he was protecting Roman Reigns from Brock Lesnar and not vice versa.
ADVERTISEMENT
Article continues below this ad
Not only did he fire Heyman, but smashed Heyman on the face and almost broke him into pieces with a steel chair.
Coming to SmackDown: December 24th, 2021, Paul Heyman broke his silence on the matter. During a promo with Kayla Braxton, The Wise-Man explained his side of the story about why he got fired by Reigns.
ADVERTISEMENT
Article continues below this ad
"What happened was because I told the truth, I got fired, publicly. Smashed in the face, publicly. Embarrassed, humiliated, in front of my peers, publicly. What happened was I told Roman Reigns the truth and I paid the price for it, publicly."
While the words he said would make anyone sympathize with Heyman, the way he cut the promo shows why he is one of the best managers in the business. The broken heart character coupled with the unshaven look of 'The Wise-Man' was portrayed to perfection.
Paul Heyman hasn't sided with Brock Lesnar after getting fired by Roman Reigns
When The Tribal Chief fired Heyman, the WWE Universe expected to see Heyman side with Brock Lesnar. In fact, many believed Heyman and Lesnar would celebrate Christmas Eve together!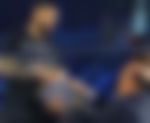 Unfortunately, that's not what happened. During the same promo with Braxton, Paul Heyman revealed that he may have reached a point in his career that requires him to think about retirement.
"I put every bit of my heart and my soul and my spirit into serving as the special counsel to The Tribal Chief, Roman Reigns. Without that, maybe it's time for me to acknowledge that my career is most likely over."
ADVERTISEMENT
Article continues below this ad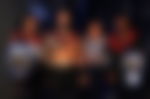 There are two possibilities this storyline could head to with the circumstances building up with the turn of events.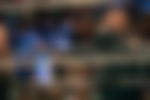 First, Paul Heyman actually retires. This could be WWE's way of allowing him to retire with a storyline that gave the fans a proper closure. Second, the way Brock Lesnar saved Paul Heyman from
Roman Reigns
after he got fired, he can make a comeback with 'The Beast' once again.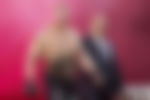 ADVERTISEMENT
Article continues below this ad
However, the WWE can play their twisted games and do something completely unexpected!