"No Offense, Kevin Owens" – John Cena Picks His Favourite WWE Finisher Move
Published 06/24/2021, 9:00 PM EDT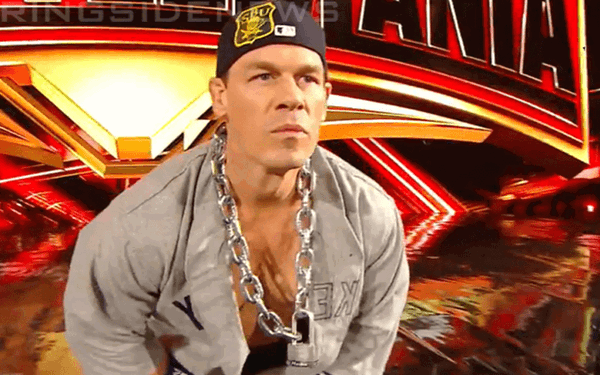 ---
---
John Cena knows more than most about the ins and outs of the wrestling industry. Most recently, the Superstar made picked the best finisher from amongst the current crop of WWE Superstars.
ADVERTISEMENT
Article continues below this ad
During an interview, Cena revealed that if he could pick only one finisher, it would have to be Stone Cold Steve Austin's Stunner.
"Okay, that leaves me a lot of options. I like the Stone Cold Stunner, delivered by Steve Austin. No offense, Kevin Owens, but I think Steve Austin's Stone Cold Stunner."
ADVERTISEMENT
Article continues below this ad
This finisher was extremely famous and the one Stone Cold used to stop The Million Dollar Man. In fact, he has used this move on several Superstars, Vince McMahon being the one who suffered from it the highest number of times.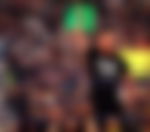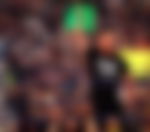 John Cena reveals the most dangerous WWE manoeuvre
In the same interview with LADbible, a fan asked him about the most dangerous WWE move. He gave a witty answer, referring to the popular joke about Cena being invisible.
"I will say this, I'm actually invisible. I don't know if you know this, but I can do this [You Can't See Me gesture], and if I say the magic words while doing this, I'm apparently invisible. And I thought this only worked in the WWE ring when my opponent was incapacitated, but it actually also works on the internet, I think. Am I invisible? I don't know. There are points I think I am, then there are points I wish I was, and then there are points I know I'm not. So, I don't know if it's dangerous, but I got a superpower."
The "You Can't See Me" gesture along with his theme song has become a popular internet meme. Even to this date, his fans have kept the joke alive.
The possibility of Cena's return
John Cena is supposed to come back to WWE, but he hasn't given a date and neither has WWE.
However, he has confirmed he will return to the company, and the rumors revolving around his return are true.
ADVERTISEMENT
Article continues below this ad
WWE could be aiming to bring Cena back for SummerSlam 2021 against Roman Reigns, but as per Cena's comments about his return, it doesn't seem set in stone.
Do you think it's possible John Cena will return at SummerSlam 2021? Let us know in the comments below.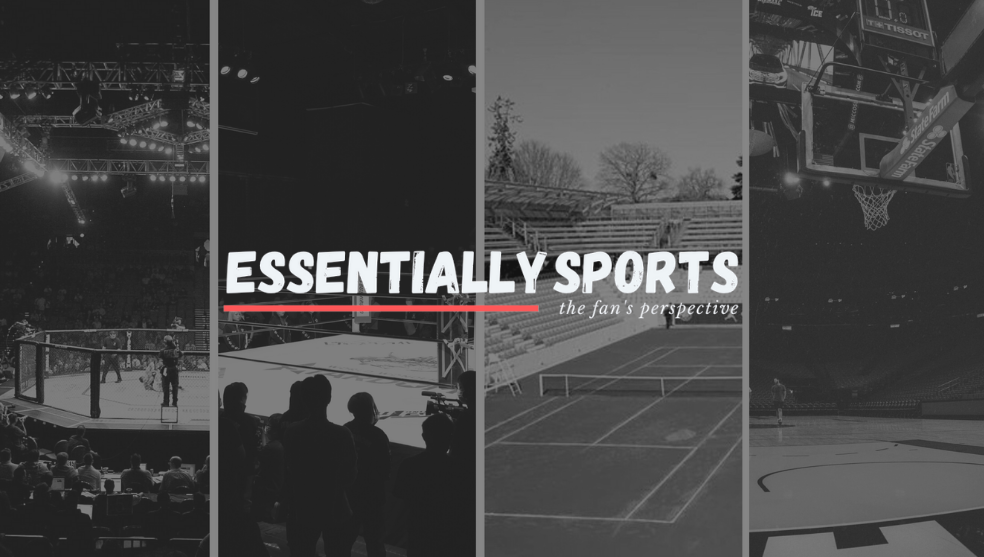 ADVERTISEMENT
Article continues below this ad