"No Other Top Guys Have Gone Through This" – Ric Flair Opens up on His Bizarre Storyline With Lacey Evans
Published 05/13/2021, 8:00 AM EDT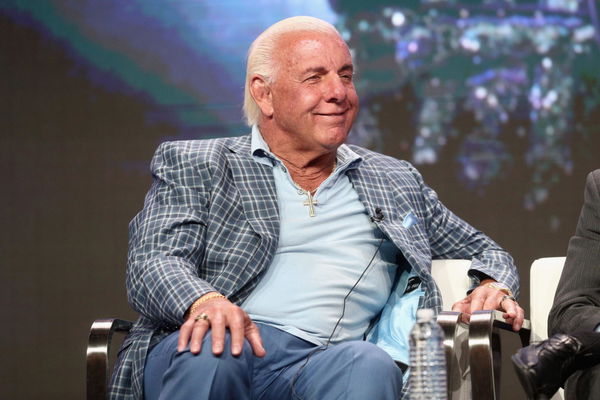 ---
---
Sometimes, Superstars do not enjoy the storyline WWE puts them in. However, they power through and make it work because that's the professional thing to do. The storyline between Ric Flair and Lacey Evans is an example of the same.
ADVERTISEMENT
Article continues below this ad
During an interview, Ric Flair revealed that he didn't want to be in that storyline. Unfortunately, he knew it wasn't possible to change Vince McMahon's mind.
"In this instance, I didn't (feel comfortable). It didn't make a difference. One thing I've learned is that you're not going to win a war when someone has their mind made up. [Charlotte] most definitely didn't like it. I always say 'yes' because I didn't want to be that guy who is like 'that isn't perfect for me'."
ADVERTISEMENT
Article continues below this ad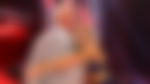 Flair is one of the veteran Superstars who has gone through a tremendous amount in previous storylines. He reflected on those experiences and explained why he didn't want to argue with Vince McMahon even though he didn't feel comfortable with the storyline.
"I have been buried in the desert, I've gotten my head shaved, no other top guys have gone through this. I've done everything, I've gotten fired for a year because I took my son to AAU Nationals. I've weathered every storm and come back. I got to TV and Mr. McMahon wasn't there to argue the point with. He had stuff going on and I don't like to put pressure on someone if I can't talk to him. He had made up his mind."
Ric Flair explained why this was important for Lacey Evans
Coming to Lacey Evans, she is a marine, and there is only so much WWE can do to show her gratitude for the service she did for the country. Flair agreed that a quick way to push her to the top was putting her in a controversial storyline with two of the big names in the industry.
"[Lacey] is a Marine and we can't give enough back to the people who have served. He wanted her to be successful and the way to be successful sometimes is to take two other people who are doing well and give them the rub. She's a nice girl, but it didn't fit."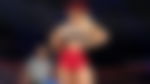 ADVERTISEMENT
Article continues below this ad
Flair and Lacey Evans did not know each other well when they were put in the storyline.
The bizarre storyline involved Ric Flair and Lacey Evans in a romantic angle. All three of them cut several promos where Ric Flair and Lacey Evans showed off their relationship. On the other hand, Charlotte Flair looked embarrassed, humiliated, and angry.
It came to a point where Evans announced she was pregnant (she actually was), but WWE showed the kid as Ric Flair's. The last segment was Charlotte Flair asking her father to go home because it was her time to shine.
ADVERTISEMENT
Article continues below this ad
It doesn't seem like WWE will pick up the storyline in the future.