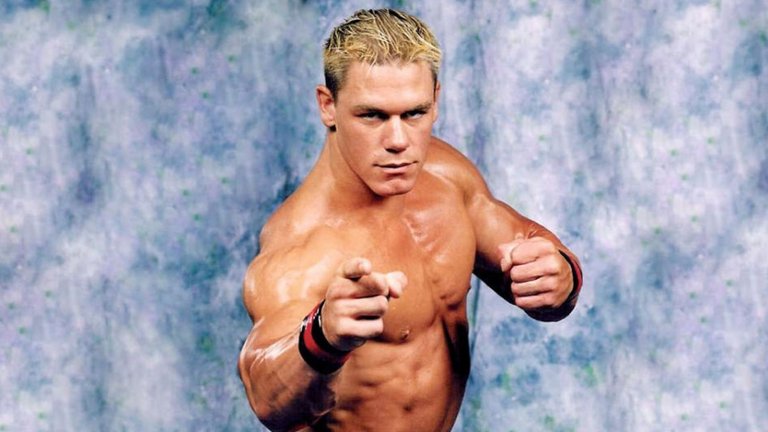 WWE Superstar John Cena has spent most of his career at the top of the pro-wrestling world. He was an immediate draw for all audiences.
A strong work ethic, absolutely brilliant mic work, and an extremely charismatic personality, shot Cena all the way to the very top. Today marks 18 years since his debut with the WWE. 
Cena made his debut in 2002, at the beginning of the 'Ruthless Aggression' era in the WWE. The Superstar answered a challenge put out by Kurt Angle and treated the Olympian to a crisp right hook.
Cena then became a part of the main roster on SmackDown and has been dominating ever since.
Thank you for all the well wishes on the anniversary of a day I'll never forget. @WWE is and always will be home for me. Thank you for allowing me to pursue my passion for so many years, none of it is possible without you. https://t.co/uFFmSmnEvv

— John Cena (@JohnCena) June 27, 2020
John Cena accomplishes a major milestone
In 2002, Cena came out to almost immediate success, staying in the mid-card for a very short period of time. In just a few weeks, Cena had already become a fan-favorite, feuding with legendary WWE wrestlers right off the bat.
2002 also marks Cena foray into the 'Doctor of Thuganomics' persona in the WWE. Reportedly, Cena was on the bus, with his other fellow WWE Superstars, rapping along, when he caught the attention of Stephanie McMahon, who was impressed by his skills.
Cena then received a new character, dressed up like the rapper Vanilla Ice, and performed verses before some of his matches.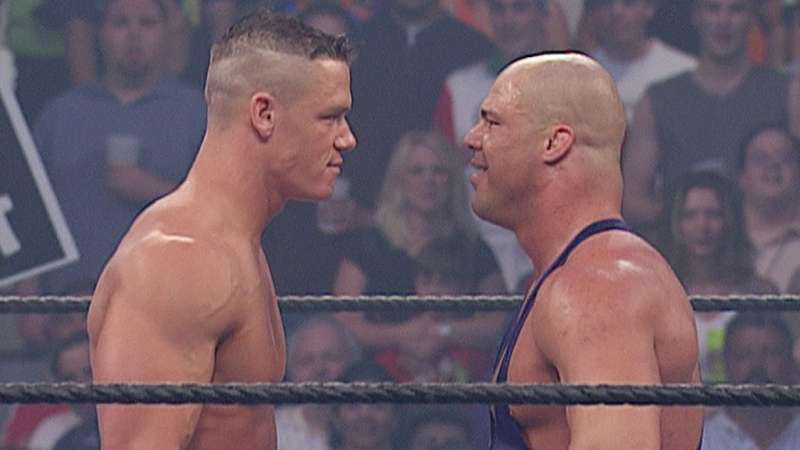 Cena became the face of the WWE soon after. He was charismatic, lovable, family-friendly, and extremely marketable as a Superstar.
He became a perennial contender for the WWE Championship and was extremely relevant to the industry throughout his 18-year long career.
Cena marked the beginning of the 2010s by engaging in a very well done storyline with CM Punk. A storyline that broke all walls of kayfabe and fakeness.
He then started gradually involving himself in Hollywood roles and films, appearing less and less in the WWE.
John still makes sporadic appearances in the ring, to this day, being a relevant part of the conversation around pro-wrestling, even to this day and all the days to come.